Seeking Financial Advice with Our partnered IFAs
We partner with a range of IFAs across the country to help support us with our seminars. All the IFAs are authorised and regulated by the Financial Conduct Authority. We offer every delegate who attends one of our seminars the opportunity to meet with a qualified IFA to have a more personal discussion and guidance with financial advice. If you would like to be put in contact with a local IFA we can help. Below are just a few ways that our partnered IFAs can help. 
Putting aside money during your working life in a pension is still probably the best way to ensure you have a comfortable and enjoyable retirement. Let us assist you in your planning.
The choice of investments can be daunting. Our partnered advisers will help paint a clearer picture of your options providing a bespoke plan
Life is unpredictable, thats why it can be helpful to consider insurance policies to protect you and your family
If your total estate exceeds the Inheritance Tax limits, it is possible to plan so that future payments of IHT are reduced or eliminated.
Whether you are looking to re-mortgage or help finding a new mortgage we can help. 
Releasing a percentage of the equity in your property to generate a lump sum, income or both. You need to be at least 55 years old and own your own home
Your Initial Consultation
Delegates listening to an IFA at a seminar have the opportunity of assessing the competence of the speaker and his or her firm. They may go on to discuss their own circumstances with an adviser from the presenting firm. There is never any obligation for delegates to proceed to work with the IFA at our seminars.
If the delegate wants a follow-up meeting with the IFA, they have the opportunity to request this. The initial meeting will be free of charge and without obligation.
No matter what your financial goals are, whether retiring abroad in the coming years or long term investments, we can put you in contact with a specialist to help your goals become a reality.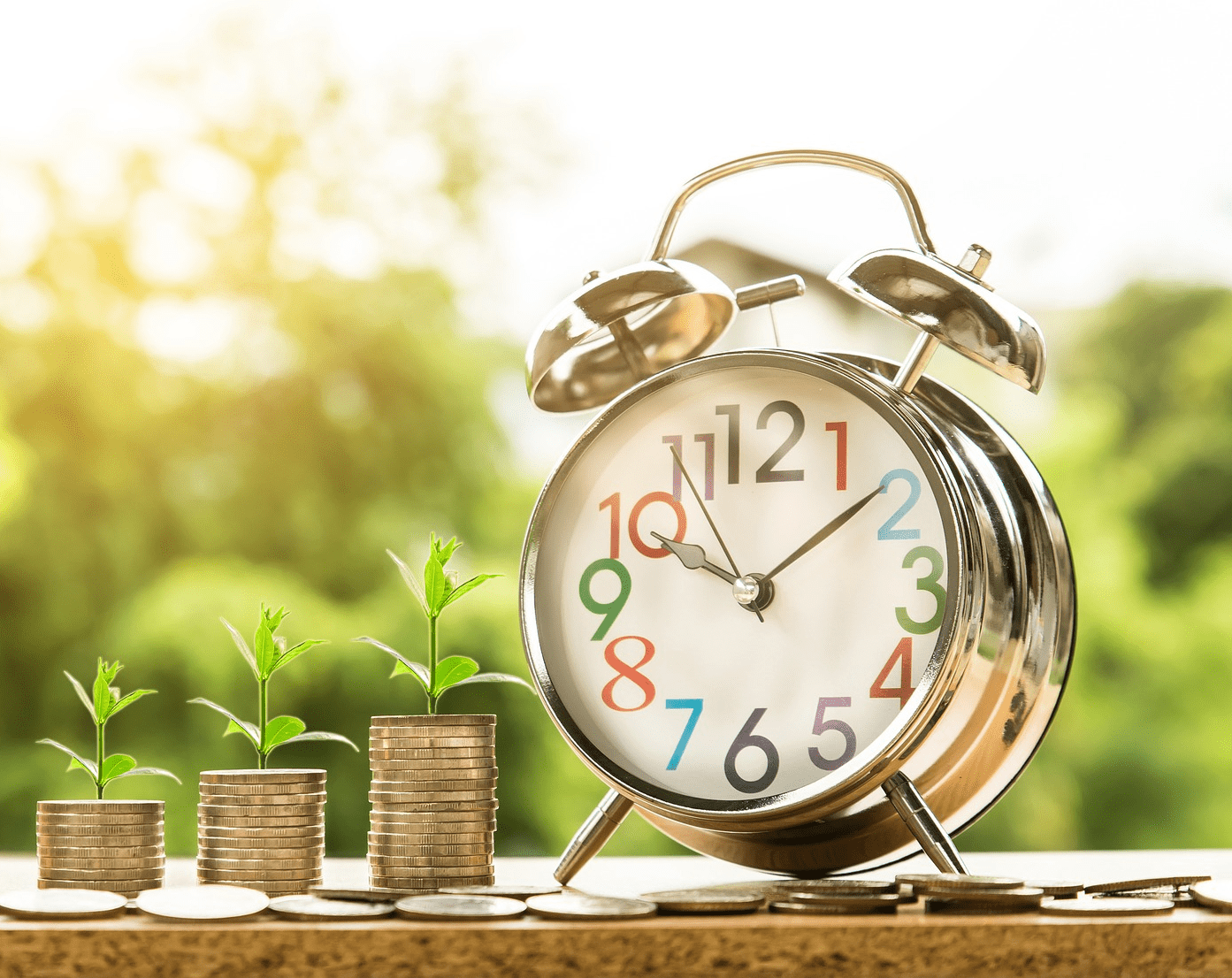 Sometimes when you need support you need it quickly. That's why we aim to help our clients as quickly as possible. 
Because we partner with qualified IFA's throughout the UK we are not only able to offer you a qualified and experienced IFA but one that is local to you.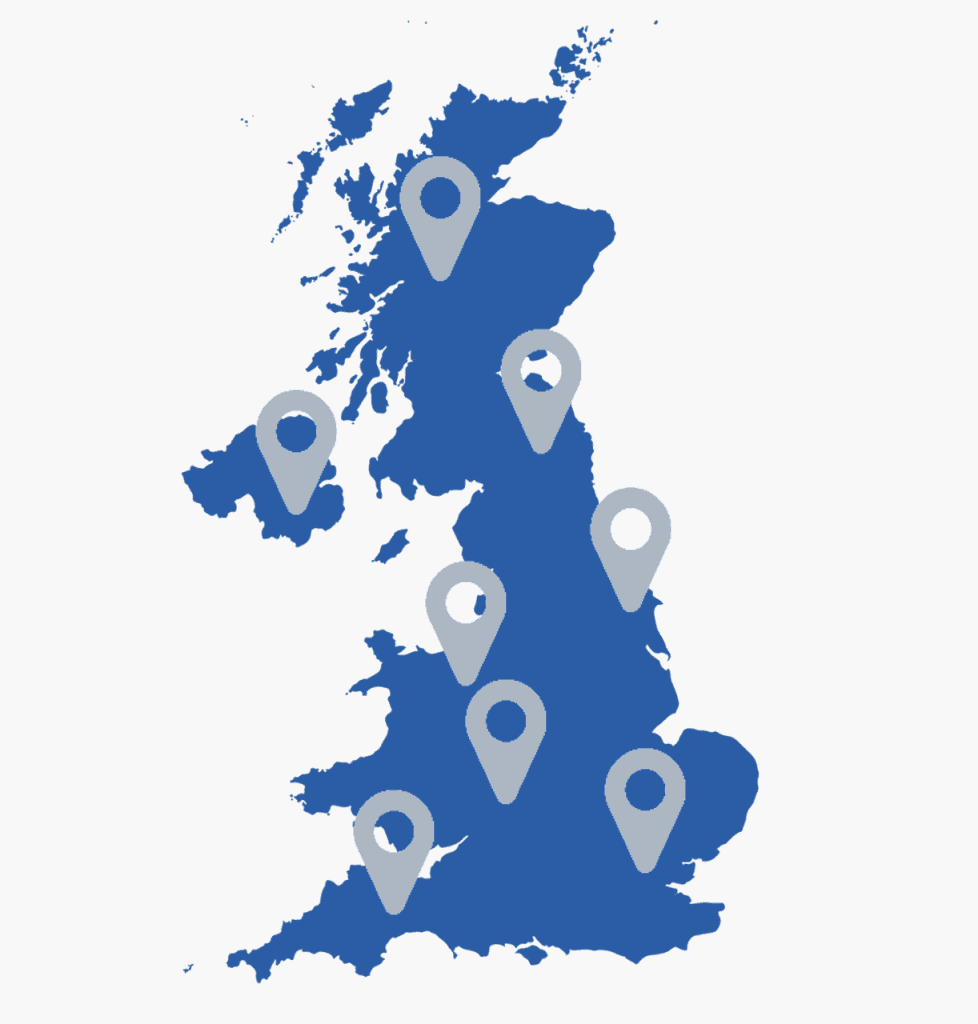 Would like to learn more?
Do you have some questions or would like to learn more? Simply fill our the form on the right or feel free to contact us on ether of the below numbers.
[gravityform id="8″ title="true" description="true"]