Employee Financial Wellness Program
Our employee financial wellbeing programmes are here to support your employees with everything financial. Our three packages have been designed to help support and educate your employees on the financial topics they request. Regular feedback and a financial wellbeing score will be provided to measure the effectiveness of each programme. 
The Financial Wellness Program Process
Our survey allows you to focus in on which topics will benefit your employees the most. The survey includes a range of topics and question to help us understand your organisation and how we can improve the employees financial situation. Following the survey a full report will be sent to you along with a recommendation.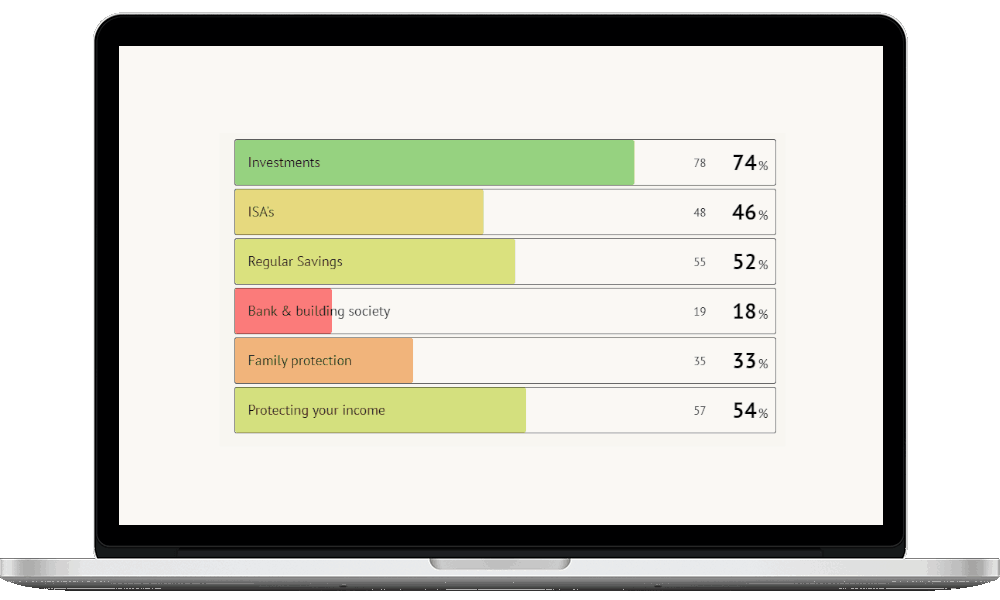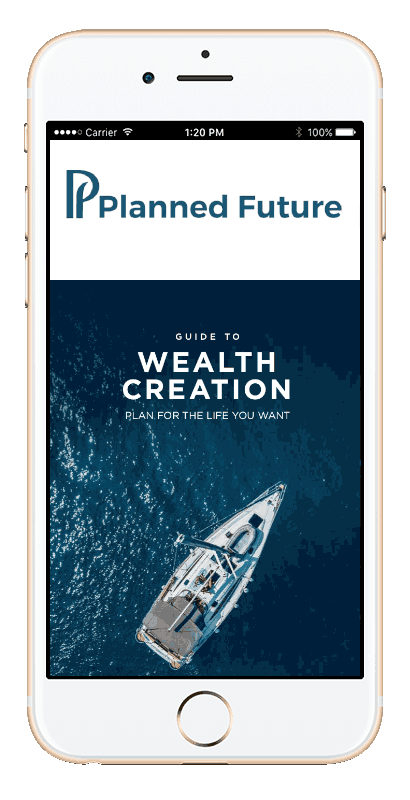 Providing workshops and programs are great for employees, but how do you support them during the time in between? Planned Future  have developed a portal that gives your employees access to financial guides that are updated monthly, access to ask any questions they wish to a qualified financial planner and information and links to useful resources. 
At Planned Future, we believe its important for employees to have access to financial guidance. Our team are able to provide your employees with access to financial guidance from a team of highly qualified financial advisers. Financial guidance can be offered ether online using our online portal or scheduled video calls. Alternatively, financial clinics can be provided through face to face appointments at your organisation.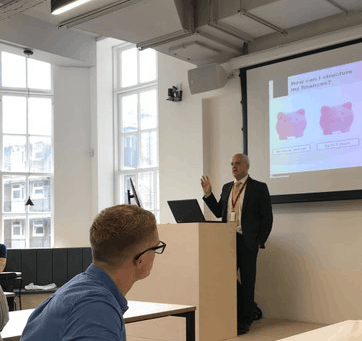 Your Financial Wellness Program
The below financial wellbeing programmes are offered over a 12 or 24 month period. If you have something specific in mind not included below, just let us know. We regularly prepare bespoke programmes for a range of organisations.