Seminars & Courses
Find out more about our workplace financial education seminars & courses. A variety of workshops from early career financial education up to pre-retirement.
Financial Wellbeing
Would you like to promote financial wellbeing to your employees? See how we can help with a bespoke programme.
Online Portal
Need something a bit more long term? Find out more about our online portal that gives access to financial guides, guidance, calculators and more.
A few things we're great at
Planned Future are specialist providers of financial wellbeing at work and workplace financial education. Take a look below to find out how we can help.
Some key facts
We take our feedback seriously and learn from it. This has helped us to receive some of the highest feedback scores in the industry.
Just last year we provided 187 seminars for organisations, as well as a growing program of open seminars.
We work in partnership with 94 different organisations. That's 94 companies that trust us to provide their staff with workplace financial education.
We take our feedback seriously and make constant improvements. One of the reasons why 99% of attendees would recommend our workshops to a friend or colleague.
Just a few of our satisfied clients
We work with a wide range of organisations throughout the UK to help support their employees with workplace financial education, here is just a small selection: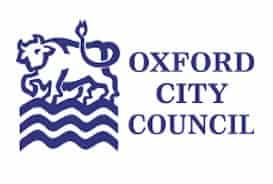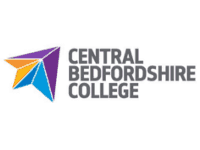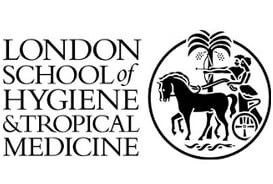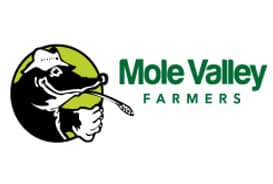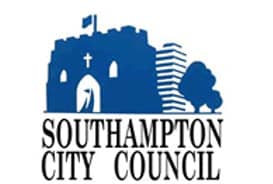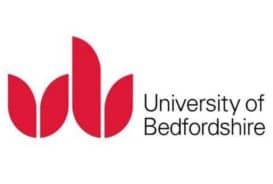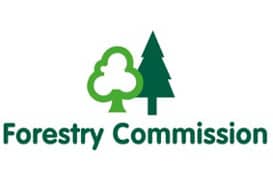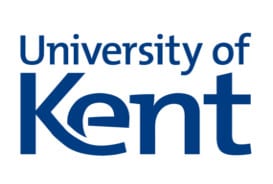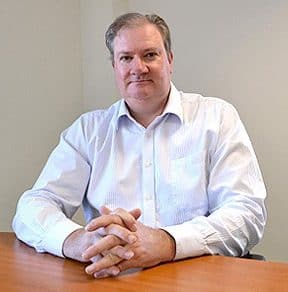 John
Managing Director
John oversees the running of Planned Future and sister company Chadwicks IFA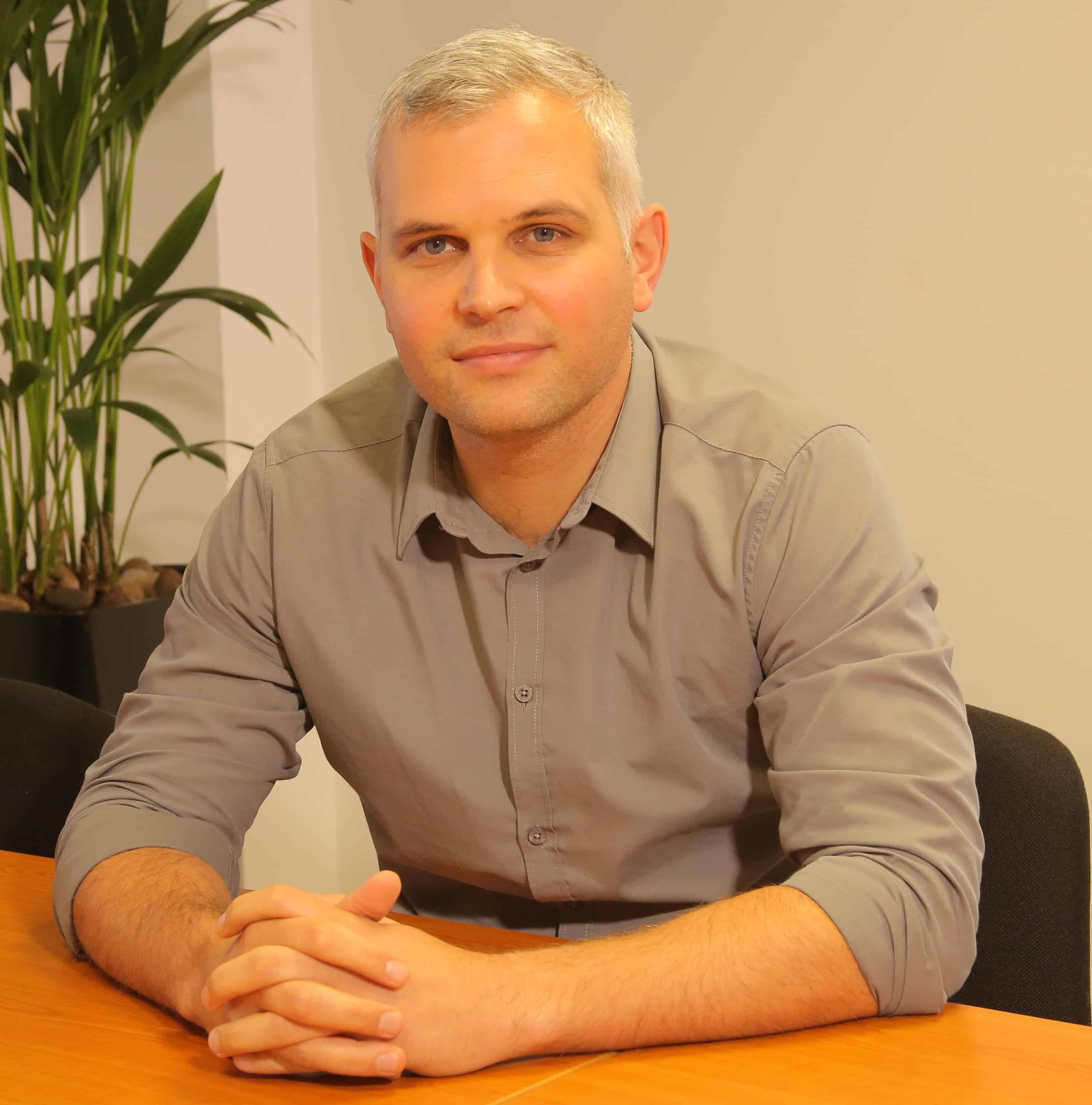 Balazs
Development Manager
Bal spends his time visiting new and existing organisations looking to support their staff with financial education
Clair
Office Manager
Clair makes sure the office in run smoothly, keeping an eye on the administration and HR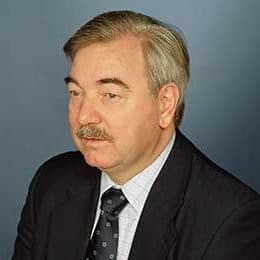 Wladek
Facilitator
Wlakek helps to run and manage individual events covering life impacts of retirement or redundancy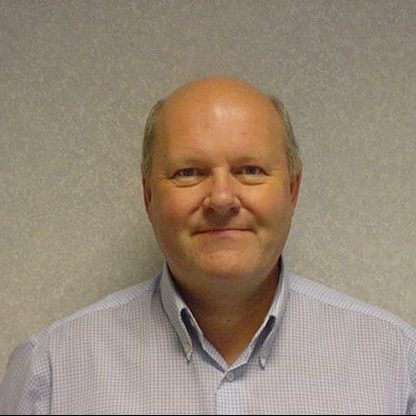 Ian
Occupational Psychologist
Ian helps with Retirement and Redundancy seminars to support people in the psychological and social aspects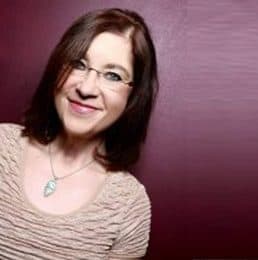 Denise
Occupational Psychologist
Denise facilitates our seminars and covers the psychological impacts at a time of change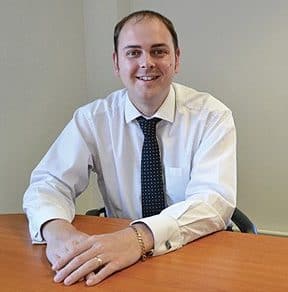 James
Events Manager
James works closely with organisations we support to make sure the events run smoothly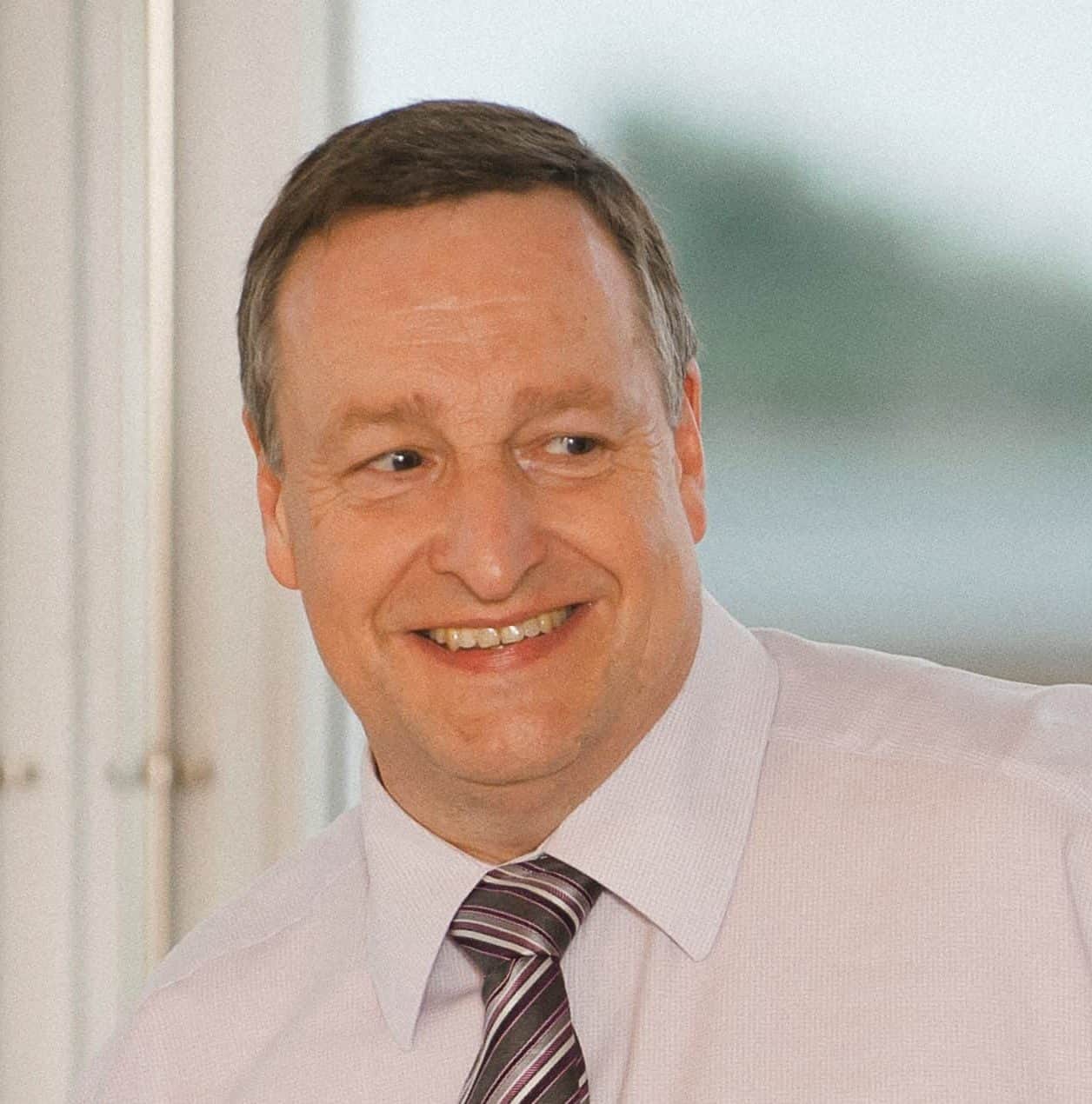 John
Facilitator
John covers life impacts to go along side financial implications for employees in specific situations
Latest News
Keep up to date with Planned Future and our upcoming seminars & courses