Events at Your Organisation
Financial Wellbeing Workshops
At Planned Future, we have a range of ready made financial wellbeing workshops to be held at your place of work. We also offer tailored workshops which allows your employees to pick the topics they would like to be covered. This data is then used to produce your bespoke financial wellbeing workshop.
FIND OUT MORE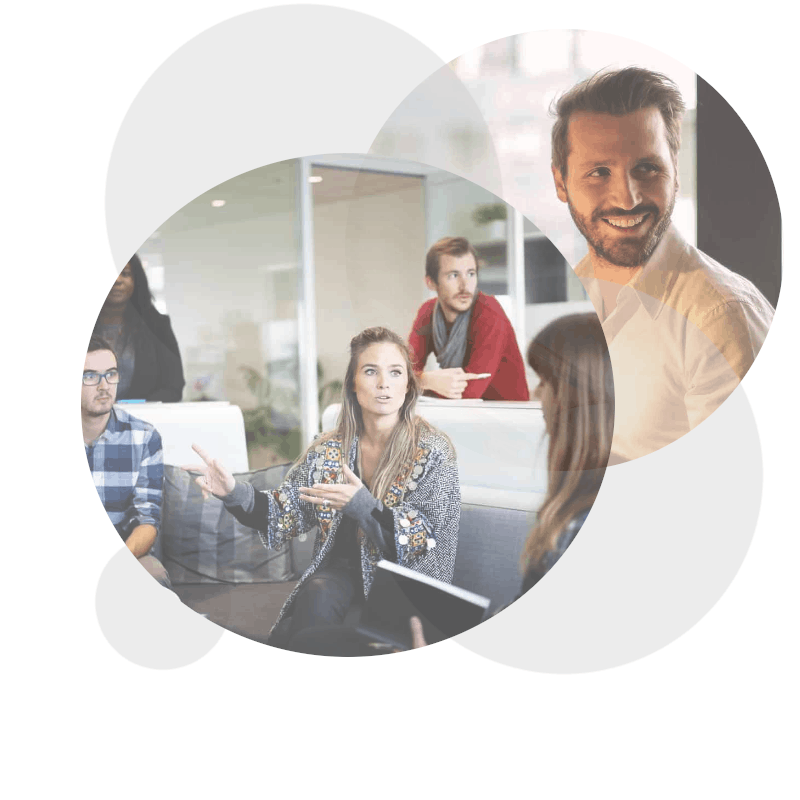 Ongoing Support
Financial Wellbeing Programmes
To have the greatest effect in supporting your employees with workplace financial wellbeing, consider implementing a programme. Our Financial Wellbeing progammes come in various lengths and formats to meet all budgets.
LEARN MORE
One-to-One Financial Guidance
Financial Wellbeing Clinics
Our Financial Wellbeing Clinics allow your employees to speak with qualified Financial Planners on a one-to-one basis. Slots are offered between 15 minutes to an hour long and are allocated using our online booking platform. These meetings can take place at your place of work or through an online video call.
LEARN MORE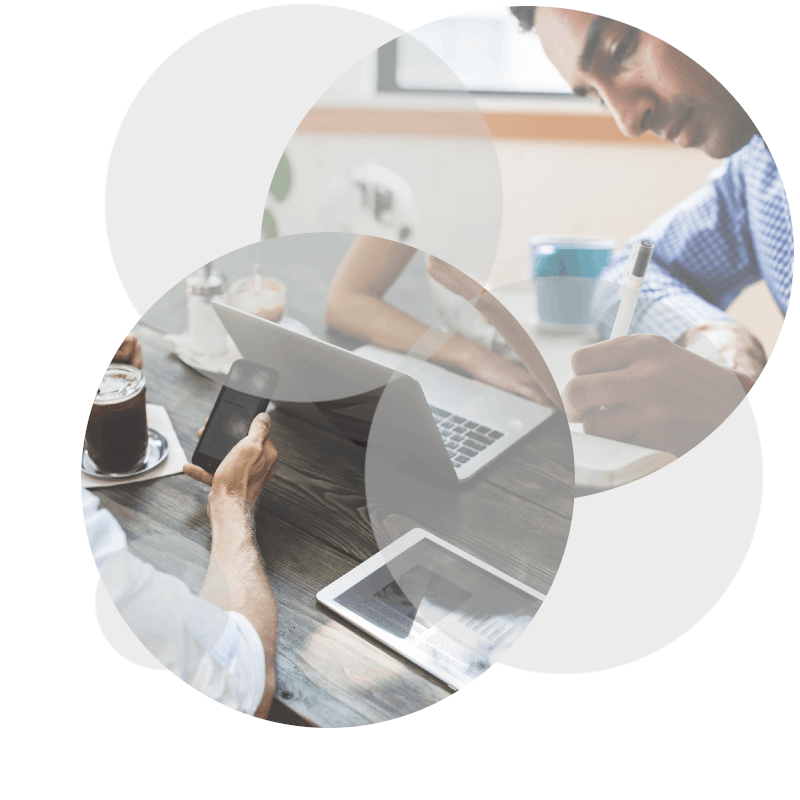 Our Financial Wellbeing Events
Below are some of the events we can present either as a webinar
or as an on-site workshop at your orgnisation.
Some of the orgnisations we have supported
We work with a wide range of organisations throughout the UK providing support to their employees with their workplace financial education. Here is just a small selection of the organisations support: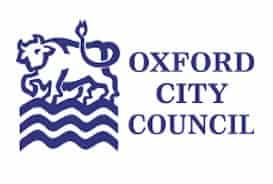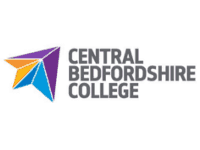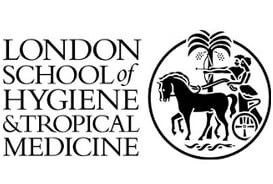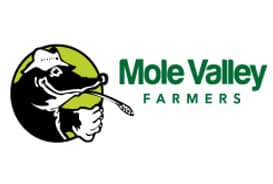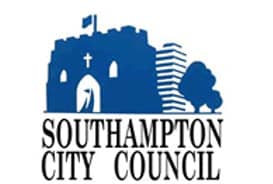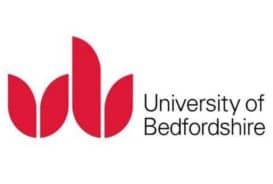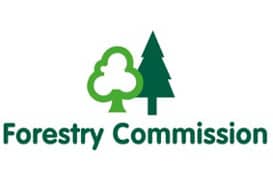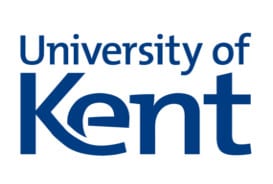 Financial Wellbeing Portal
Online Financial Education
To continue to support your employees outside of wellbeing workshops, we have produced our Financial Wellbeing Portal. The Portal comes equipted with financial