Events at Your Organisation
Financial Wellbeing Workshops
At Planned Future, we have a range of ready make financial wellbeing workshops to be help at your place of work. We also offer the ability for your employees to pick the topics they would like to be covered. This data is then used to produce your bespoke financial wellbeing workshop.
FIND OUT MORE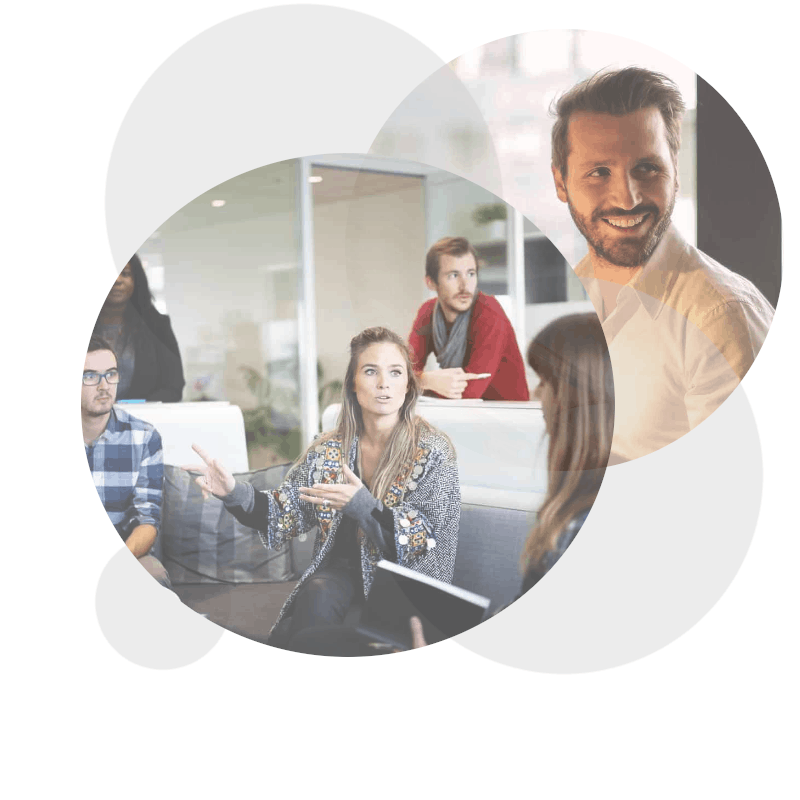 On Going Support
Financial Wellbeing Programmes
To have the greatest effect in supporting your employees with workplace financial wellbeing, consider implementing a programme. Our Financial Wellbeing progammes come in various lengths and size to meet all budgets.
LEARN MORE
One To One Financial Guidance
Financial Wellbeing Clinics
Our Financial Wellbeing Clinics allow your employees to speak with a qualified financial planners on a one to one basis. Slots are 15 minute to 1 hour slots are allocated using our online booking platform. Meeting can take place at your place of work at through an online webinar.
LEARN MORE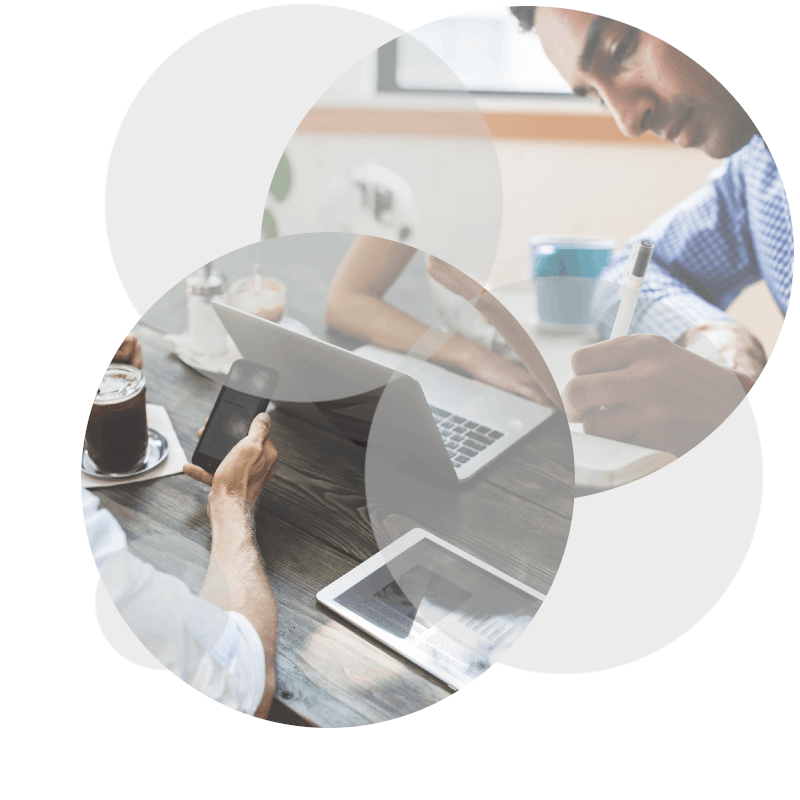 Our Financial Wellbeing Courses
Below are some of the events we can hold ether as a webinar
or workshop at your orgnisation.
Some of the orgnisations we have supported
We work with a wide range of organisations throughout the UK to help support their employees with workplace financial education, here is just a small selection: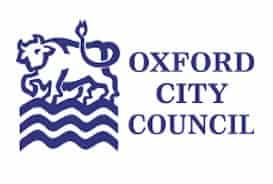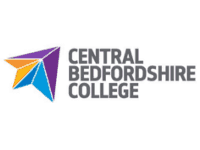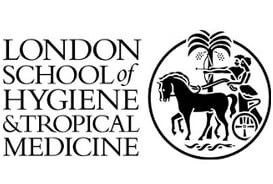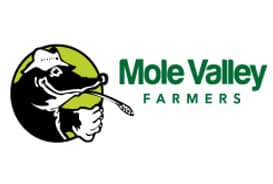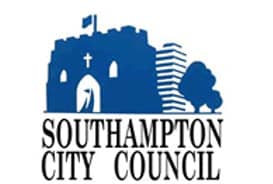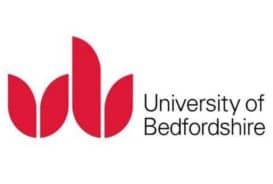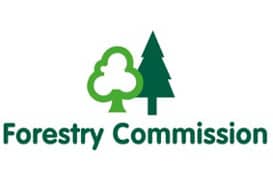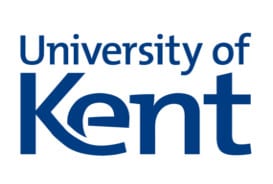 Online Support
The Financial Wellbeing Online Portal
To help support your employees inbetween workshops, we have produced our financial wellbeing portal. The portal comes equiped with financial guides, calculators, videos and more.
GET STARTED NOW
Some key facts
We take our feedback seriously and learn from it. This has helped us to receive
some of the highest feedback scores in the industry.
Just last year we provided 202 seminars for organisations, as well as a growing program of open seminars.
We work in partnership with 101 different organisations. That's 101 companies that trust us to provide their staff with workplace financial education.
We take our feedback seriously and make constant improvements. One of the reasons why 99% of attendees would recommend our workshops to a friend or colleague.
Latest News
Keep up to date with Planned Future and our upcoming seminars & courses