Financial Wellbeing in the workplace
More and more organisations today are taking note of the importance of supporting their employees with financial wellbeing at work.  For instance, reports carried out in 2017 by the Chartered Institute of Personnel and Development found that almost 4 in 10 (38%) of employees who feel under pressure at work on a daily basis also say that personal financial pressures impact their job performance. Planned Future, specialist providers of workplace financial wellbeing, have designed a personalised process to allow employees to implement a successful and measurable programme.
financial wellbeing workshops & webinars
We regularly run bespoke workshops for organisations throughout the UK. If you don't see what you are looking for, let us know. 
WHat will be covered in a financial wellbeing workshop?
During our workshops we guide your employees through our four point plan. Although topics from each section can be chosen by your employees, we make sure that they understand and take away certain information to help support them. 
Our survey allows you to focus in on which topics will benefit your employees the most. The survey includes a range of topics and question to help us understand your organisation and how we can improve the employees financial situation. Following the survey a full report will be sent to you along with a recommendation.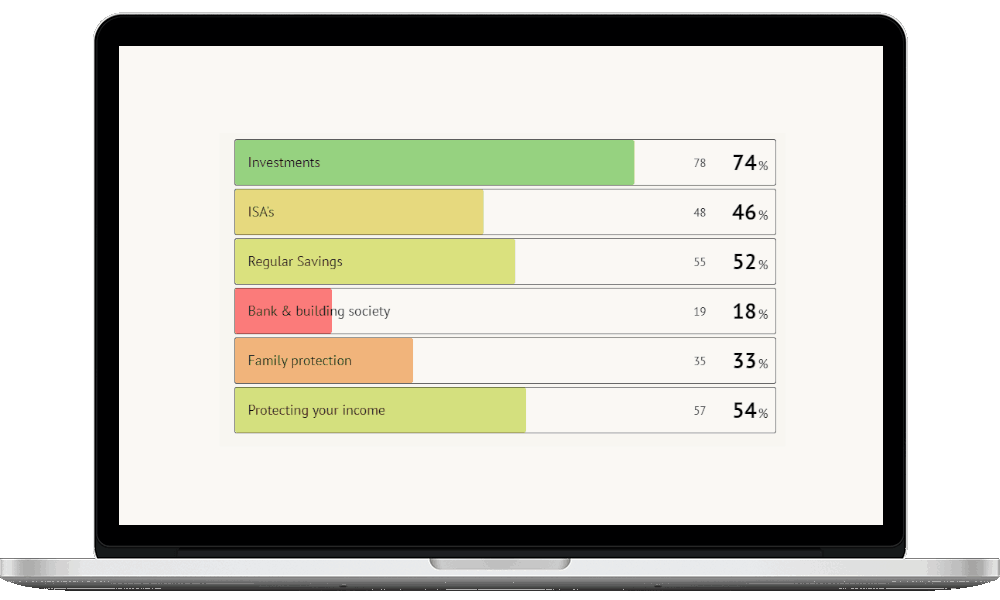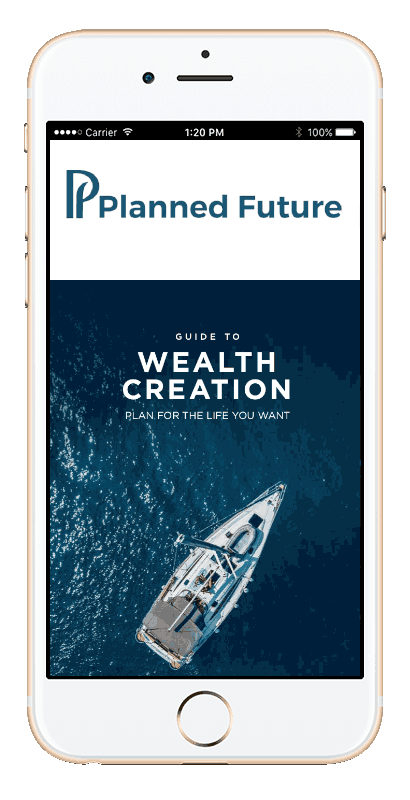 Providing workshops and programs are great for employees, but how do you support them during the time in between? Planned Future  have developed a portal that gives your employees access to financial guides that are updated monthly, access to ask any questions they wish to a qualified financial planner and information and links to useful resources. 
At Planned Future, we believe its important for employees to have access to financial guidance. Our team are able to provide your employees with access to financial guidance from a team of highly qualified financial advisers. Financial guidance can be offered ether online using our online portal or scheduled video calls. Alternatively, financial clinics can be provided through face to face appointments at your organisation.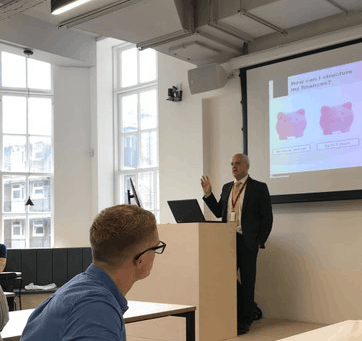 The below financial wellbeing programmes are offered over a 12 or 24 month period. If you have something specific in mind not included below, just let us know. We regularly prepare bespoke programmes for a range of organisations.