Financial Wellbeing at Work
More and more organisations today are taking note of the importance of supporting their employees with financial wellbeing at work. For instance, reports carried out in 2017 by the Chartered Institute of Personnel and Development found that almost 4 in 10 (38%) of employees who feel under pressure at work on a daily basis also say that personal financial pressures impact their job performance. Planned Future, specialist providers of Financial Wellbeing at Work, have designed a personalised process to allow employees to implement a successful and measurable programme.
Financial Wellbeing Portal
Our online financial wellbeing portal has been designed to help improve your employees financial wellness online. Planned Future will provide you with an online personalised registration page to allow your employees to register along with a marketing package to help get the word out. The portal includes a wide range of financial information including guides, videos , calculators and more.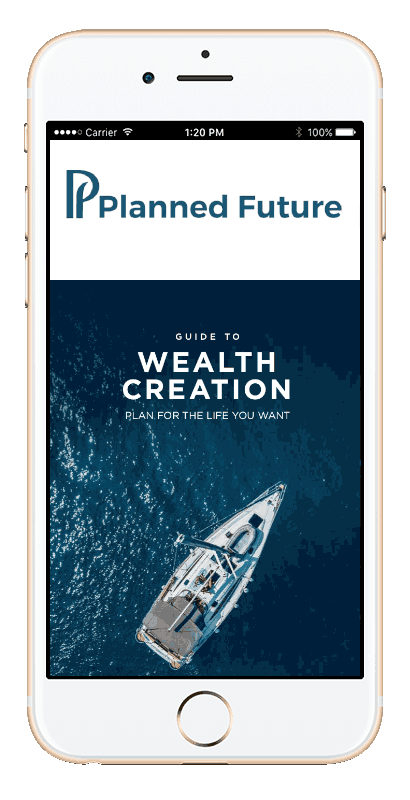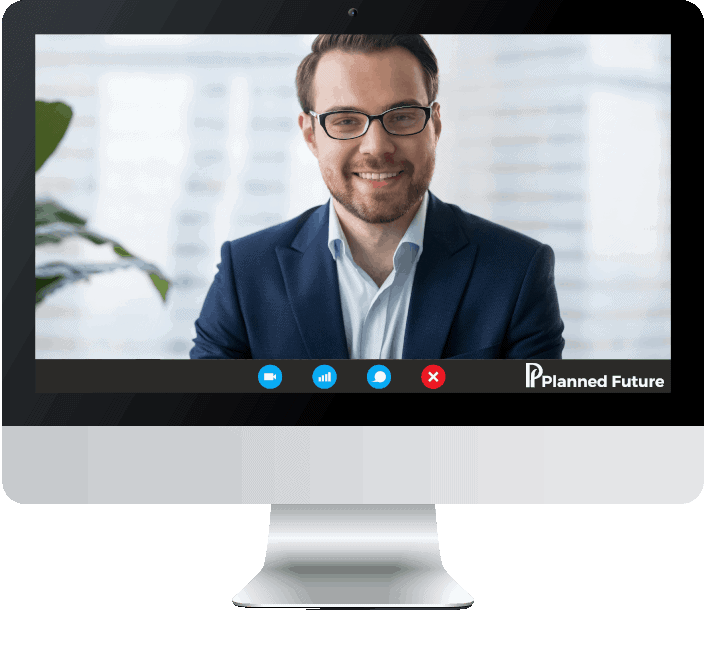 Financial Wellbeing Clinics
Planned Futures financial wellbeing clinics allow your employees to speak with an Independent qualified financial adviser on a one to one basis. Whether in person or by video call. Our team will prepare you an online booking platform to allow employees to book 30 minute slots. All of our advisers have as a minimum holds a level 4 diploma in regulated financial advice. We also have a range of Chartered financial advisers to help your employees. 
Financial Wellbeing Events
Our financial wellbeing events can be held as an online webinar or on-site workshop. Every event will come with a bespoke marketing package to help get the word out to your employees. Following each event, we will also gain feedback to help you measure the effectiveness of each workshop.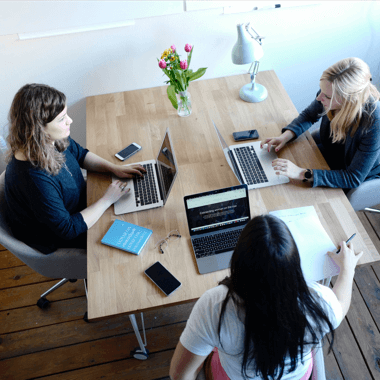 General Financial Wellbeing
Mid-Career Financial Planning
Our team can build you a bespoke event based around the topics requested by your employees. We will create an only survey to distribute and then use the results to build your event.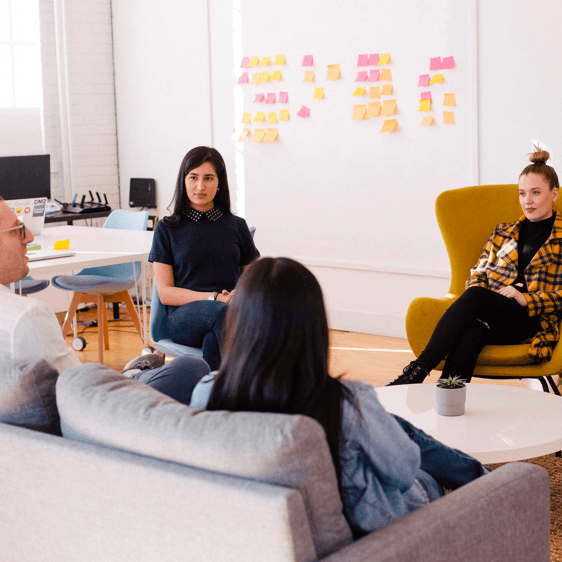 Financial Wellbeing days combine an event with a clinic. A financial adviser will carry our a workshop in the morning followed by one to one consultations afterwards. 
Financial Wellbeing Events