John Chadwick
Managing Director
John is the founder and MD of Planned Future Wellbeing. After setting up and running a successful Chartered firm of IFAs for 26 years, John now has a personal mission to help improve the financial and mental wellbeing of as many people as possible. John has over 30 years' experience as a financial advisor and is a Chartered Fellow of the Personal Finance Society. In younger years, John experienced several bouts of depression including spells in hospital and now he has recovered, he is keen to help others who may be experiencing difficulties or simply want to move forward. John is a qualified Mental Health First Aider and has found this training useful in the workplace and his personal life. He enjoys all types of fishing and traveling around the UK and Europe in his motorhome.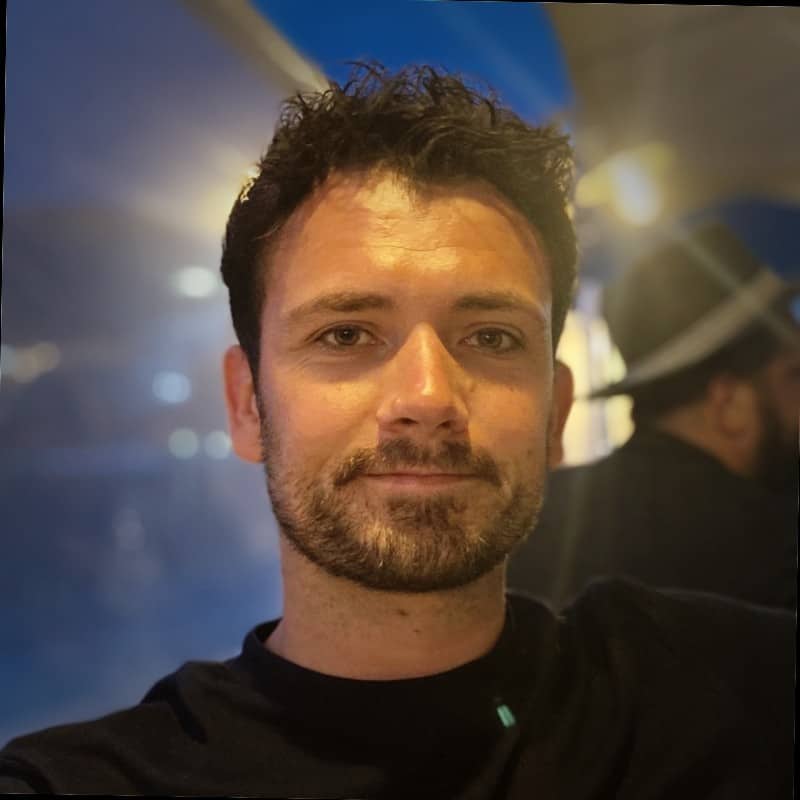 Mitch Francis
Marketing Manasger
Mitch@plannedfuture.co.uk 
Mitch joined Planned Future as our Marketing Manager in November 2023 after previous experience in the tourism, accountancy and fintech sectors. Prior to this Mitch gained a degree in Journalism. In his spare time Mitch enjoys keeping fit by running, playing football and seeing friends and family.