Employee Financial Wellbeing Portal
Planned Future have been working closely with organisations for years, providing them with the support and tools to help their employees improve their financial wellbeing. Although we continuously receive exceptional feedback from our workshops, we wanted to go further by offering a platform to support employees available 24 hours a day, 7 days a week. Our financial planners and web development team have collaborated to produce our Financial Wellbeing Portal to offer financial advice and support through our easy access portal. 
Each portal will be bespoke, built around your organisation and brand, using your logo and colour scheme. Every month new guides will be added, frequently asked questions will be updated and feedback will be sent to you and your team to help you understand your employees' needs. Your employees will have access to the portal to an extensive range of financial planning guides, access to and direction to useful links and resources, as well as experienced financial advisers to answer any questions.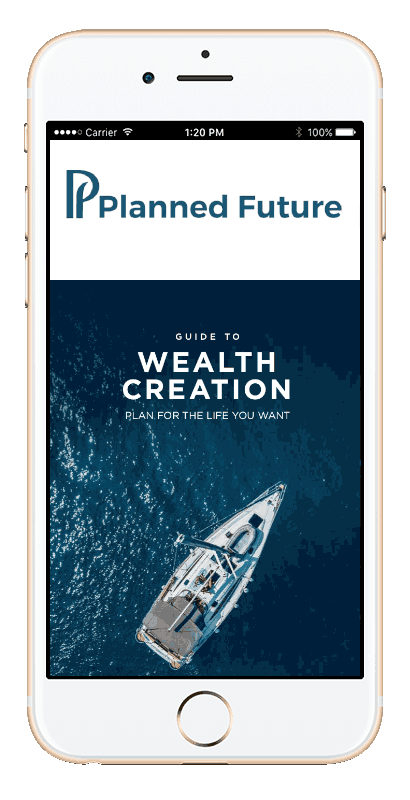 financial wellbeing guides & Videos
To start with, our team will prepare a range of financial guides and videos for your employees to make sure that the most popular areas are covered. Every month we will provide your employees with a new financial guide, adding to the extensive range already available to them. Below are just a few examples. 
Protecting Yourself From Scams
Everyday fraudsters are using ways to part savers from their money. Online advances mean these kinds of scams are becoming more common.
Guide To Wealth Creation
Your wealth should work in all the ways you want it to. Whatever your goals are in life, careful planning and successful investing of your wealth can help you get there.
Early Career Financial Planning
Individual Savings Accounts (ISAs) are an incredibly effective means of shielding your money from both Capital Gains Tax and Income Tax.
Pensions and Divorce Guide
Divorce and pensions are very significant. A pension could be a couple's most valuable matrimonial asset, in some cases worth more than the equity in the family home.
Guide To Financial Lifestyle Planning
Making provision for a secure future, be it for yourself, your family or your business, is one of the most important steps you will ever take.
Income Protection Guide
Inside we look at the number of key areas that will empower you to put in place an effective protection planning strategy to preserve and protect your wealth for you and future generations.
Financial Retirement Planning Guide
Living for another 30 years after work isn't just a possibility, it's a probability. The earlier you start planning, the easier it will be to create the lifestyle you want.
Creating Wealth for Children
Whether you're a relative, parent, grandparent or a friend, investing for a child's future is one of the most important things you can do.
Are we missing something? If any of your employees would benefit from a specific guide that we haven't already covered, they can simply make a request using our "Request a guide" form. If we receive sufficient interest, we will have it prepared.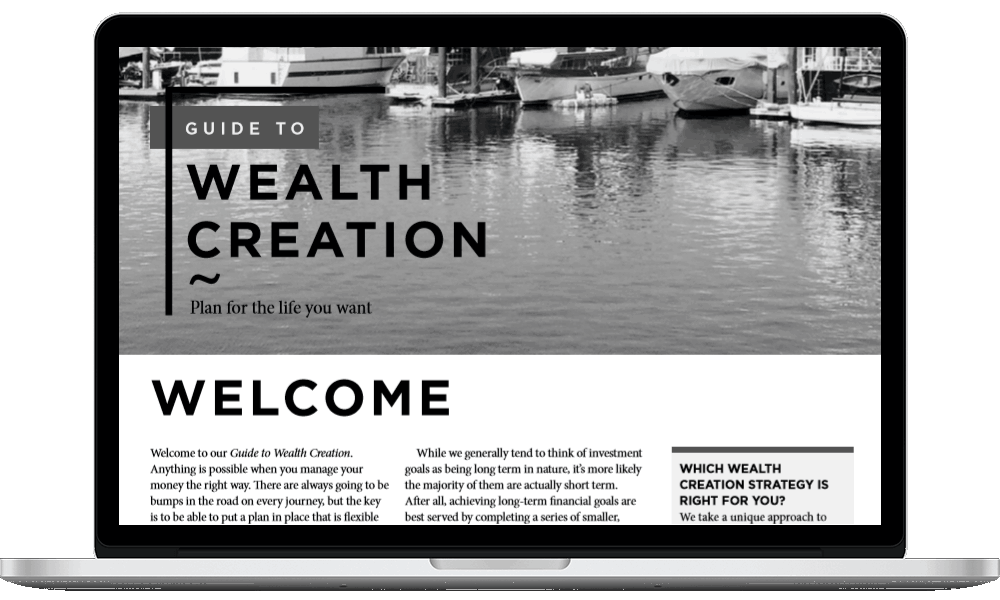 Frequently asked questions
Every month we will pull together the most frequently asked questions from your employees to our financial advisers and answer them below.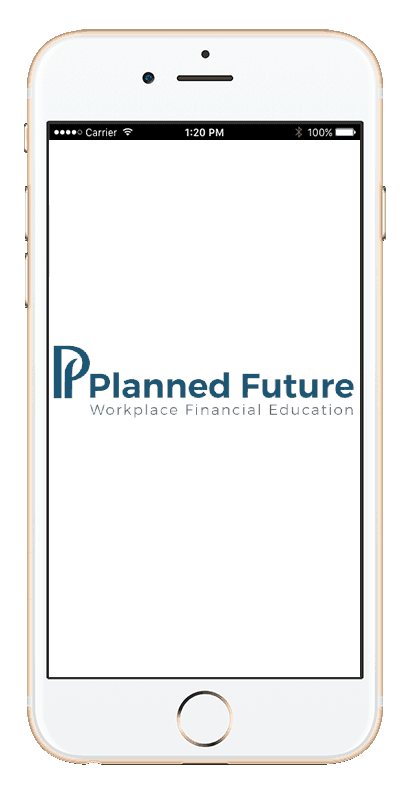 On top of the extensive range of financial guides and useful links, we will provide the opportunity for every employee to ask any financial related question to our team of qualified financial advisers. 
We will work with you to provide a list of useful links to your employees that might include information on the company pension scheme provider, who to turn to in difficult financial times and information and links to generate a credit score. 
Pension Provider
The existing pension provider for your organisation
Debt Advice
Worried about debt? We have a designated section to help with debt
Credit Score
Looking for information on your credit score? Follow this link
Would like to learn more?
The Planned Future financial wellbeing portal has been introduced as a cost effective method of supporting employees with financial wellbeing. 
If you would like to learn more about offering a financial wellbeing portal to your employees, simply complete the form on the right.