Online Workplace Financial Education
Planned Future have been working closely with organisations for years, providing them with the support and tools to help their employees improve their financial wellbeing. Although we continuously receive exceptional feedback from our workshops, we wanted to go further by offering a platform to support employees available 24 hours a day, 7 days a week. Our financial planners and web development team have collaborated to produce our Financial Wellbeing Portal to offer financial advice and support through our easy access portal. 
Financial Wellbeing Portal
Our online financial wellbeing portal has been designed to help improve your employees financial wellness online. Planned Future will provide you with an online personalised registration page to allow your employees to register along with a marketing package to help get the word out. The portal includes a wide range of financial information including guides, videos , calculators and more.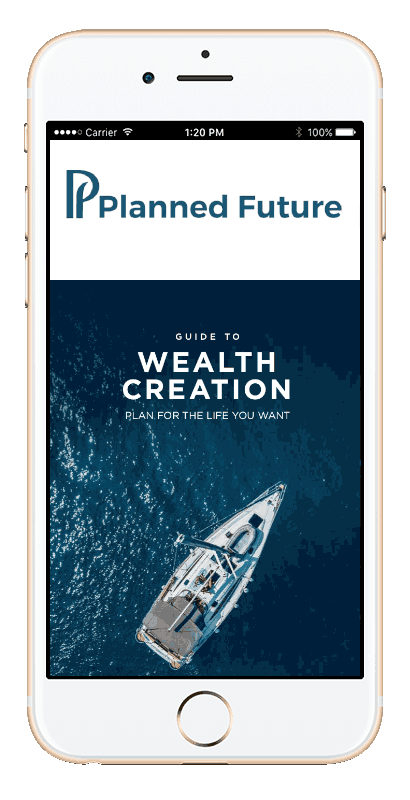 Included Within
The Financial Wellbeing Portal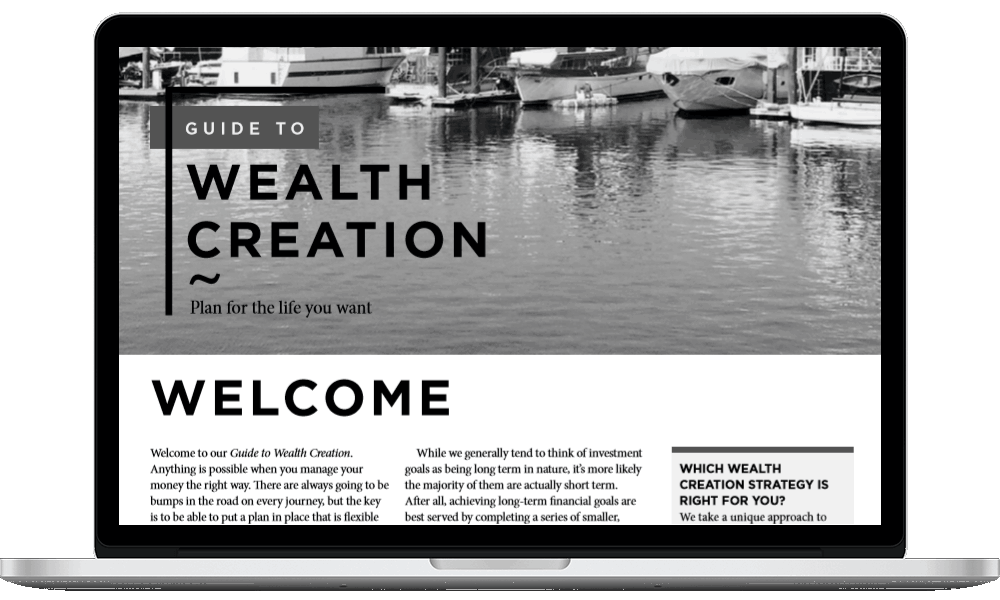 Personalised Online Financial Education
Each portal will be bespoke, built around your organisation and brand, using your logo and colour scheme. Every month new guides will be added, frequently asked questions will be updated and feedback will be sent to you and your team to help you understand your employees' needs. Your employees will have access to an extensive range of financial planning guides, access to and direction to useful links and resources, as well as a team of experienced financial advisers to answer any questions.
Speak With a
Financial Adviser
While holding events whether online or in person is great, there needs to be a resource to help in between. This is where our ask a question feature comes in. If any of your employees need to speak to a financial adviser in between events, then they have the option to do so through the portal. All conversations will be with a qualified representative.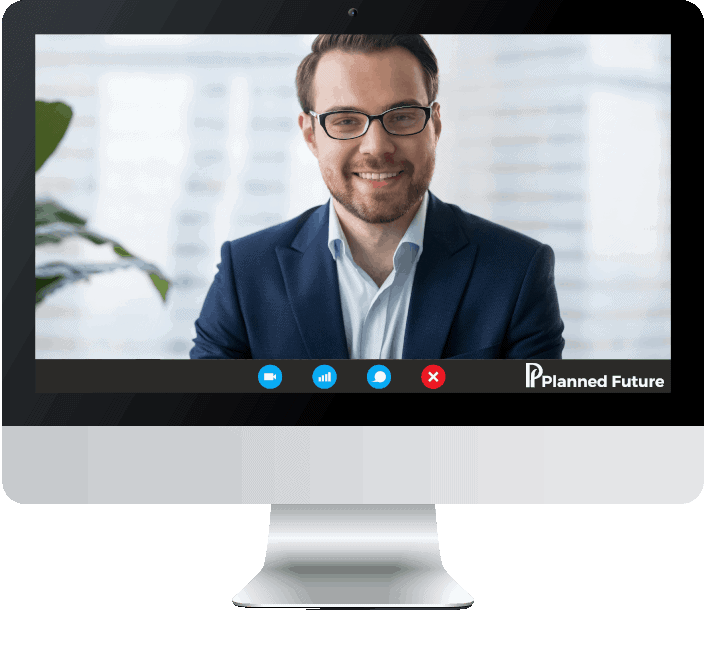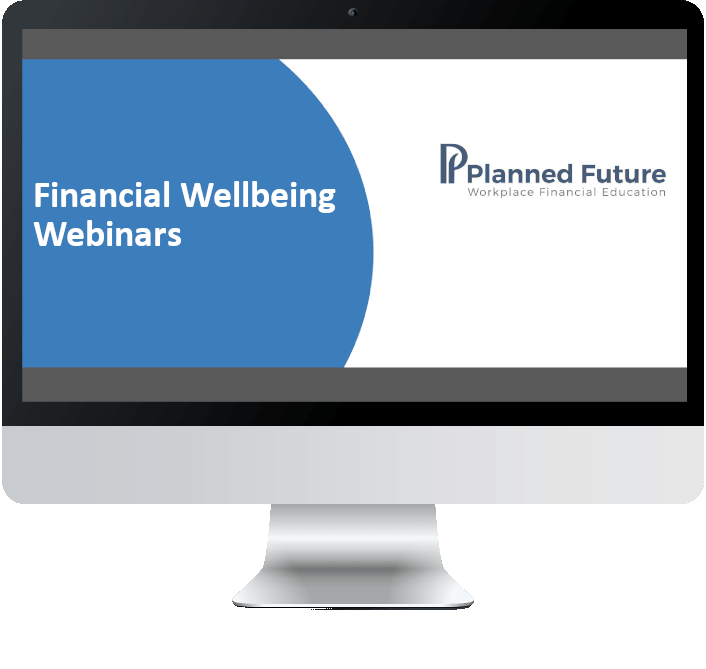 Financial Education Webinars
Your Financial Wellbeing portal can be loaded with a range of online webinars. All events will be presented live allowing participants to ask questions and engage with a qualified Financial Adviser.
Request Your Online Financial Education Resource
If you would like to learn more about offering a financial wellbeing portal to your employees, simply complete the form on the right.