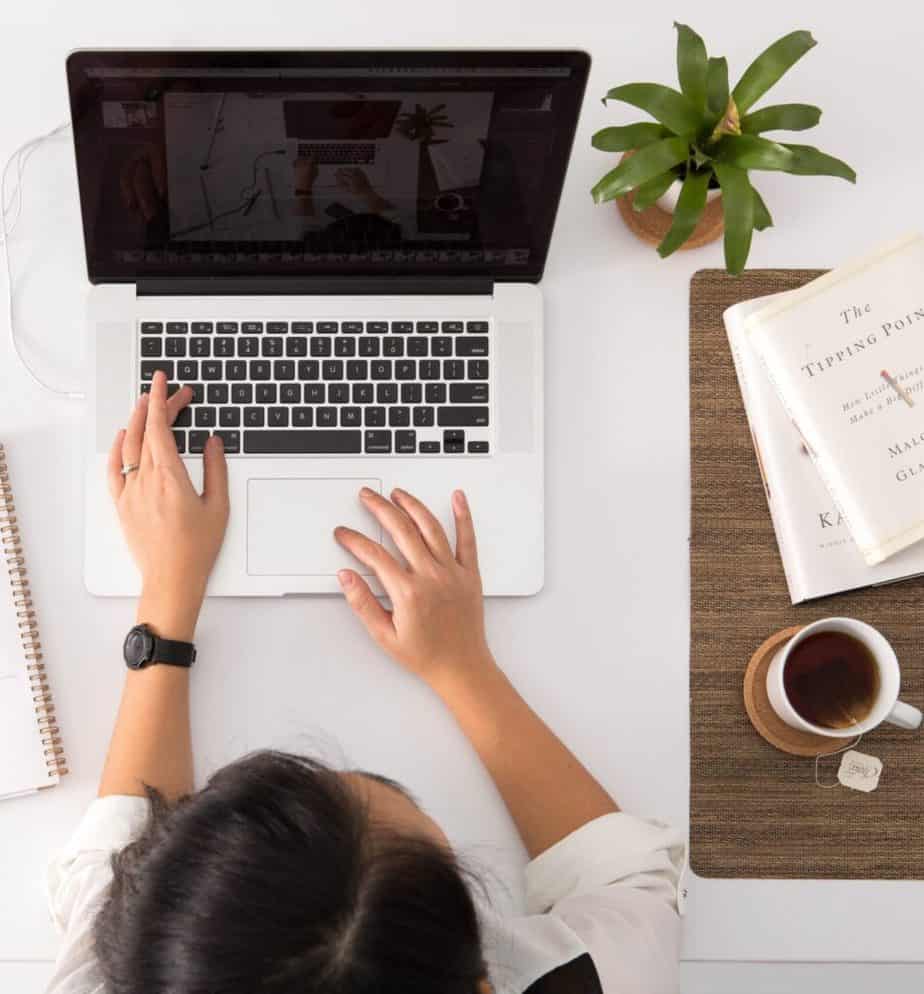 What are the options; can you develop a varied portfolio of your time?
How will you use the quality time available?
What will be the daily structure?
What will put the fizz into your new lifestyle?
How will you adapt to this major life change; what are the real issues?
What are your priorities and, if relevant, those of your partner?