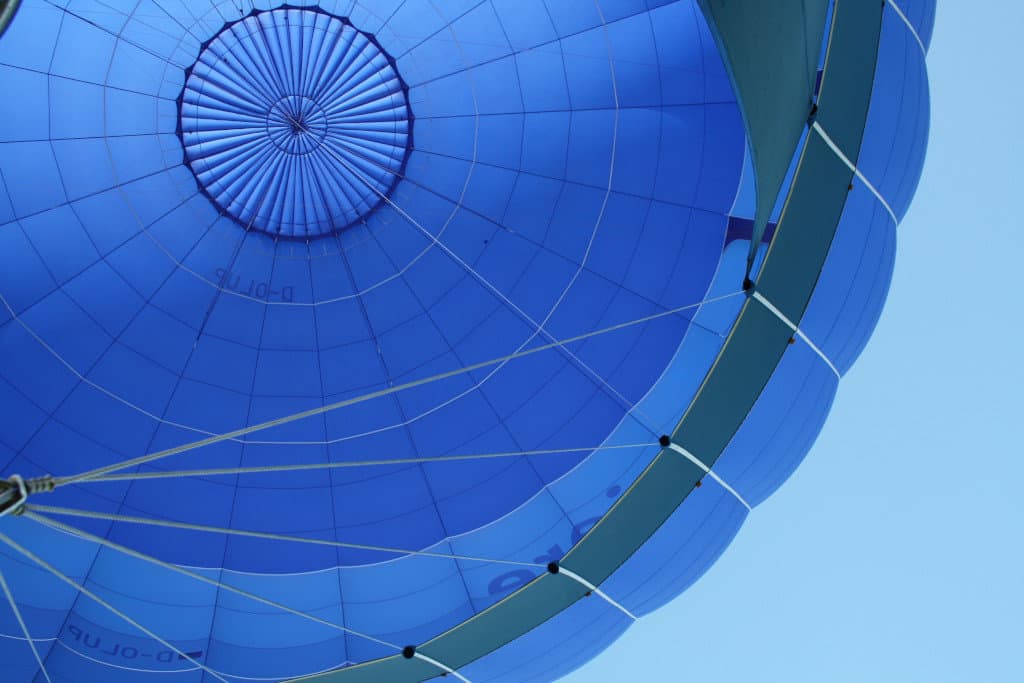 How to support your employees' financial wellbeing
Inflation hit 10.4% in February 2023, an unexpected rise from 10.1% in January 2023*. As inflation rises, the cost of living crisis deepens for many of us as more people than ever cut back on spending.
There's an opportunity for individuals to seek new ways to make their money go further and as employers, you can help
.
Employers have the potential to improve employees' financial wellness during these difficult times. Not every change has to be costly to the business and can have a huge impact on your employees' finances.
Our team has produced a list of six ways to support your employees' financial wellbeing during times of high inflation
.
Since the pandemic there has been a surge in employees' working from home.
Offering a working-from-home policy even for a couple of days a week can reduce commuting costs
. Additionally, by offering flexi-time staff can work around other arrangements such as childcare.
Provide financial education
Workplace Financial Education is a great way to improve an individual's financial situation.
Topics such as money management will help individuals manage their money and prepare for the future
. It is important to make the events relevant to your employees. As employees move through their careers, their financial situation and needs will change.
By offering a comprehensive financial education programme, employees will learn about topics related to them
.
Access to financial guidance
As costs go up, financial challenges can impact us all. It can be a huge relief to have direction and someone to turn to during these challenges. By providing access to a Financial Wellbeing Platform, individuals can contact a qualified financial adviser and discuss any financial-related topics. These topics can include personal budgeting, mortgages, savings, and more. The support is not limited to employees in financial difficulty and can also help staff get more from their money.
Review your benefits package
You can help employees' salaries go further by offering a comprehensive benefits package. A health cash plan for example will contribute towards services such as dental and optical appointments. There are also schemes available such as cycling to work which can reduce the cost of a bike.
Salaries and the Real Living Wage
Reviewing salaries and increasing pay can provide extra income to cover the increased costs caused by inflation. Organisations can also consider offering the 'Real Living Wage'. The real living wage is based on the cost of living and is voluntarily paid by over 12,000 UK employers who believe we all need a wage that meets our everyday needs.
*https://www.bbc.co.uk/news/business-12196322