Workplace Financial Education for Employees
Workplace Financial Education has grown over the years to be a key employee benefit. Studies have shown the benefit to your employees, from improving productivity, reducing absence and having a more engaged workforce. And the problems are not going away, with Step change (Debt Charity) reporting their busiest ever start to the year between January and June 2019. The good news, financial education can be a cost effective way to help your employees in both their work and personal life. 
Financial Education Support
At Planned Future, we pride our self on being specialist providers of workplace financial education & wellbeing courses, because of this, we are able to support employees all the way from hire to retire with tailored support at each stage of their career. Trusted by organisations throughout the UK from large privates to the NHS and Universities that we help to educate their employees.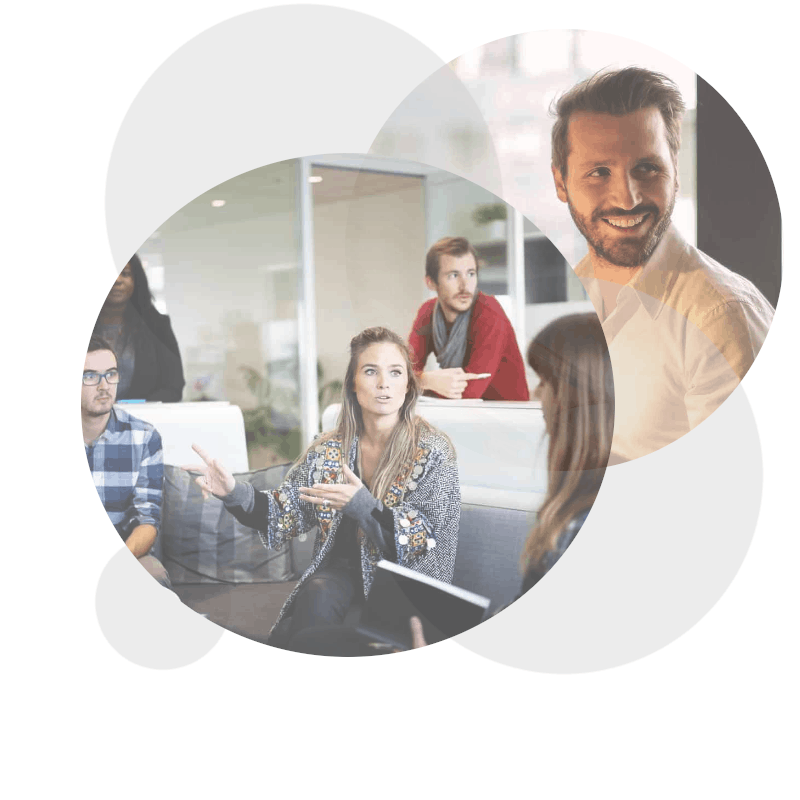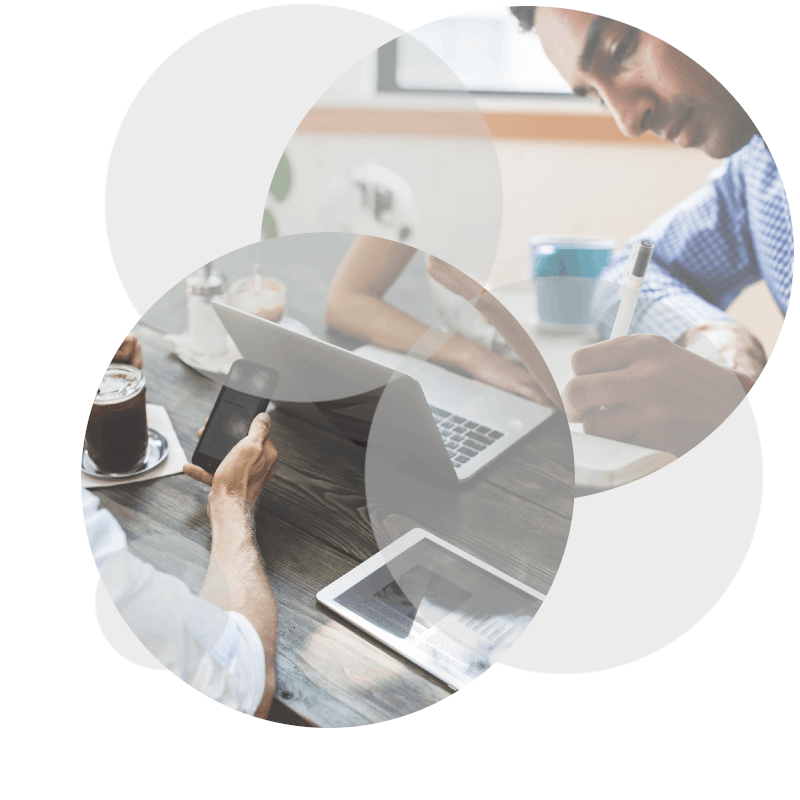 Financial Education Programmes
If you are looking to increase your workforce's overall financial wellbeing, then a programme is for you. Our programmes combine a range of learning material from online and onsite to gradually educate and improve employees wellness. Our programmes are results driven and are tailored around your organisation.