Financial Wellbeing Case Study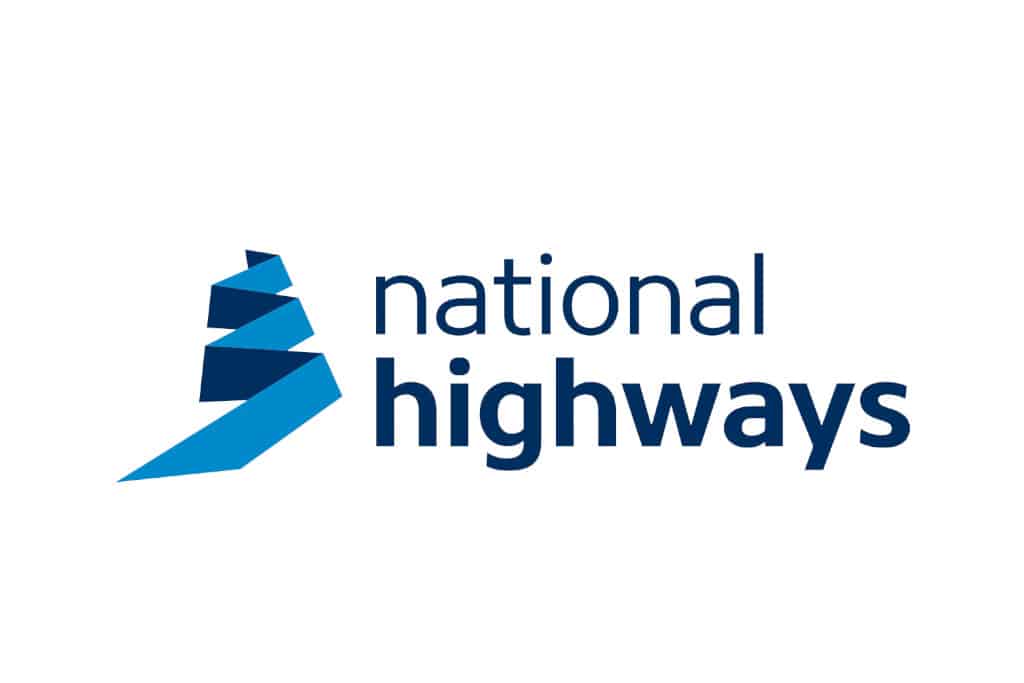 National Highways is the wholly government-owned company responsible for modernising, maintaining and operating England's motorways and major A roads. In 2021 they partnered with Planned Future, a provider of workplace financial education and wellbeing with the aim of enhancing the benefits that they can provide for their employees. 
National Highways recognises that financial worries can be a trigger for mental health issues. Studies show that in the workplace, 60% of employees have experienced financial concerns that cause them to struggle with issues including anxiety, stress and depression*.  Employee wellbeing is paramount for National Highways, they see the value in providing information and education to their employees to help improve their financial future.
When seeking Financial Wellbeing solutions, Xexec, who manage the discounts platform and contracts for a number of National Highways benefit suppliers reviewed the services offered by several organisations. The offering from Planned Future worked well for National Highways as the package not only included a series of webinars but was also complemented by a financial education platform. The combination of both aspects of the service allows colleagues to easily access the support they need at any time of day from either their work or personal devices.
Since the partnership between National Highways and Planned Future, there has been flexibility in arranging webinars at times to suit the diverse roles that National Highways have across their organization which has proved beneficial and helps to make the financial education offering more inclusive.  
Lucy Mason, Senior HR Performance, Recognition and Benefits Specialist at National Highways comments; ''Colleagues found the webinar's extremely informative and useful.  The webinar gives practical tips on finances and left attendees feeling more confident about how to manage their money.  We're going to be holding a series of webinars throughout 2022.''  
John Chadwick, Managing Director, at Planned Future concludes, ''Financial education is a key step to take in a company, when you have the aim of assisting employees, in bettering their understanding of their financial matters to prevent financial worries later in life.''