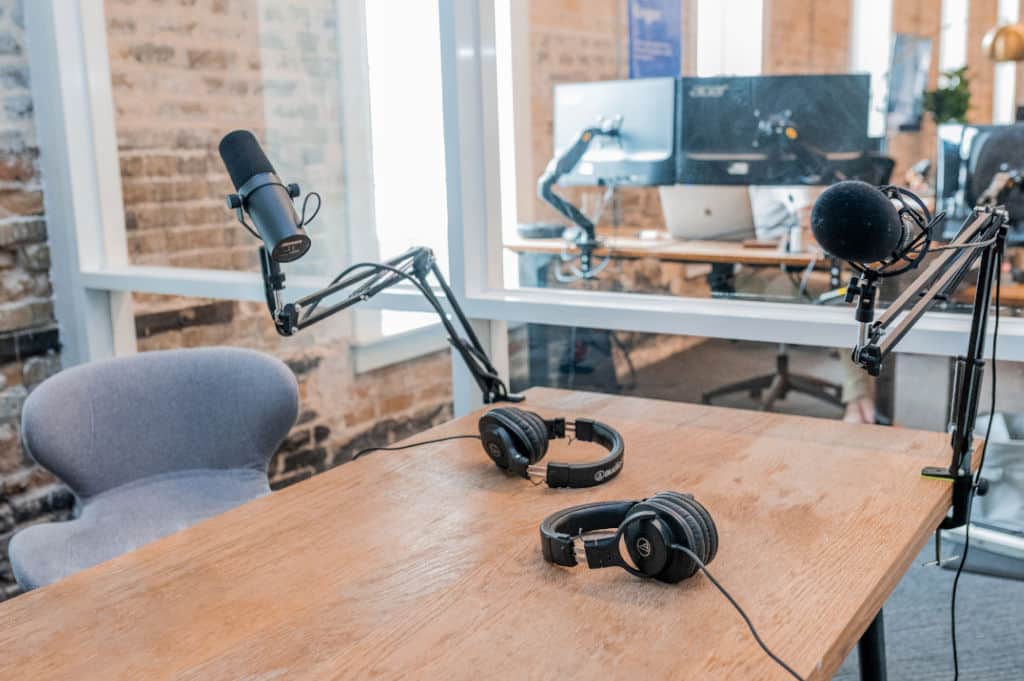 Coronavirus & Your Finances Webinar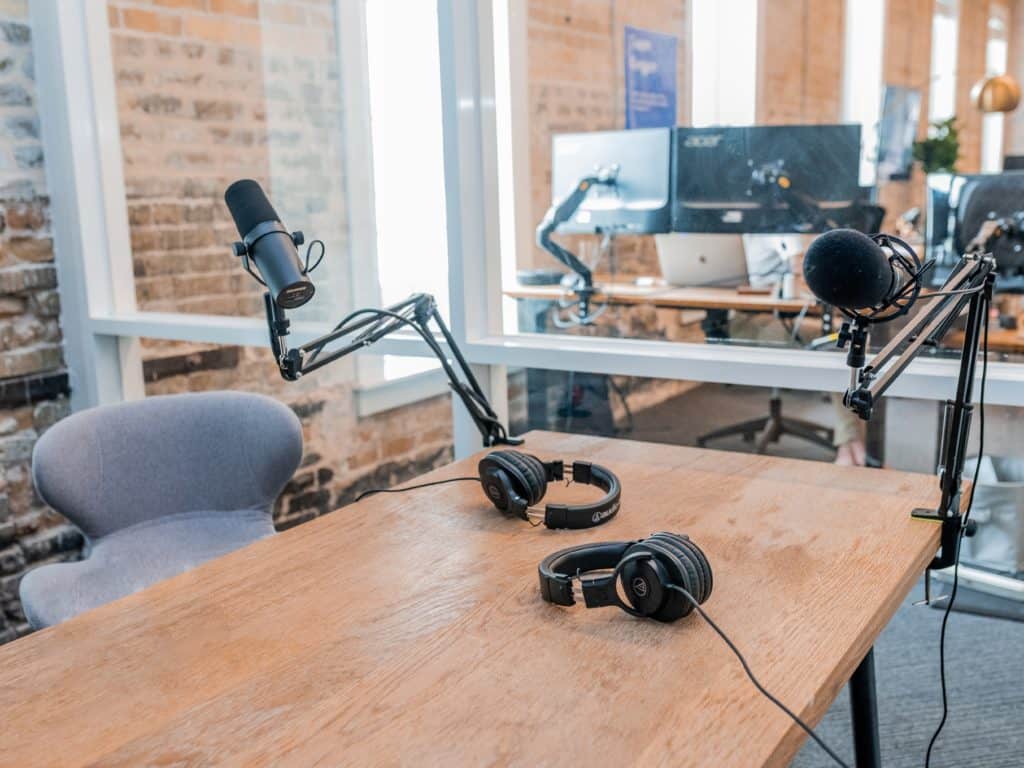 With the ongoing Coronavirus pandemic, many of us are finding it even more difficult to manage our finances. Additionally, new goverment measures, although potentially beneficial, can come across as unclear and complicated. From this, the
Planned Future
team have worked hard in preparing our new Coronavirus & Your Finances Webinar.
Each webinar will last for 45 minutes covering a range of topics. Each webinar can also be recorded for employees unable to view the live version. 
Coronavirus Job Retention Scheme (CJRS)
Rules around 'furloughed workers'
HMRC reimbursement
Issues regarding mortgage and loan holidays
Pensions
Overdrafts, loans/credit cards/savings,
Travel and holiday issues
Budgeting and reducing your outgoings
You can view our conravirus & your finances webinar for free by following the below link.