Understanding Financial Wellbeing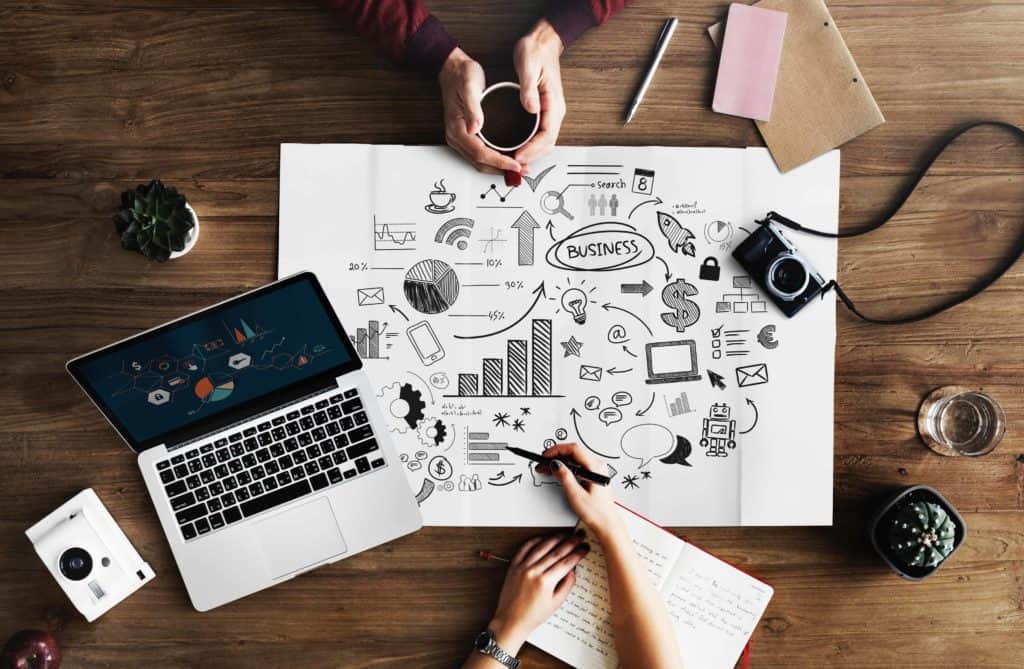 Financial Wellbeing is feeling comfortable, secure and at ease with your finances. Its being able to understand and manage your finances not only in your day to day life, but for the future. 
Its is important to remember that a person's financial wellbeing is always changing, as they move through life stages their financial needs change. What might cause money worries for an employee at the start of their career can be different to those in the middle of their career and when they are approaching retirement. 
Employees who are in the early stages of their working career will likely be more interested in saving for the future or buying a property, whilst those approaching retirement will be more focused on their pension provision and their finances in retirement. 
Because of this, it is important to implement a financial wellbeing strategy that not only covers a range of demographics but understands what their needs are at each stage. 
Improving employees financial wellbeing
Improving employees overall financial wellbeing and lowering their financial worries can be a challenge, especially without direction.
A good place to start is taking a look at CIPD's Health and well-being report that outlines steps in which an organisation can look at improving employees financial wellbeing in the workplace. These included:
Access to Independent Financial Advice, debt counselling and an employee assistance programme.
Webinars, workshops and phased retirement options.
Supplying material on rewards & benefits for employees. Helping them to understand the current benefits they receive and how to access them. 
Fair and equitable pay system with a benefits scheme allowing employees to pick depending on their circumstances.
Financial Wellbeing at Work Support
Planned Future has a range of programmes designed to measure your employees financial wellbeing, identify areas of need and provide support to your employees within these areas. This can include: