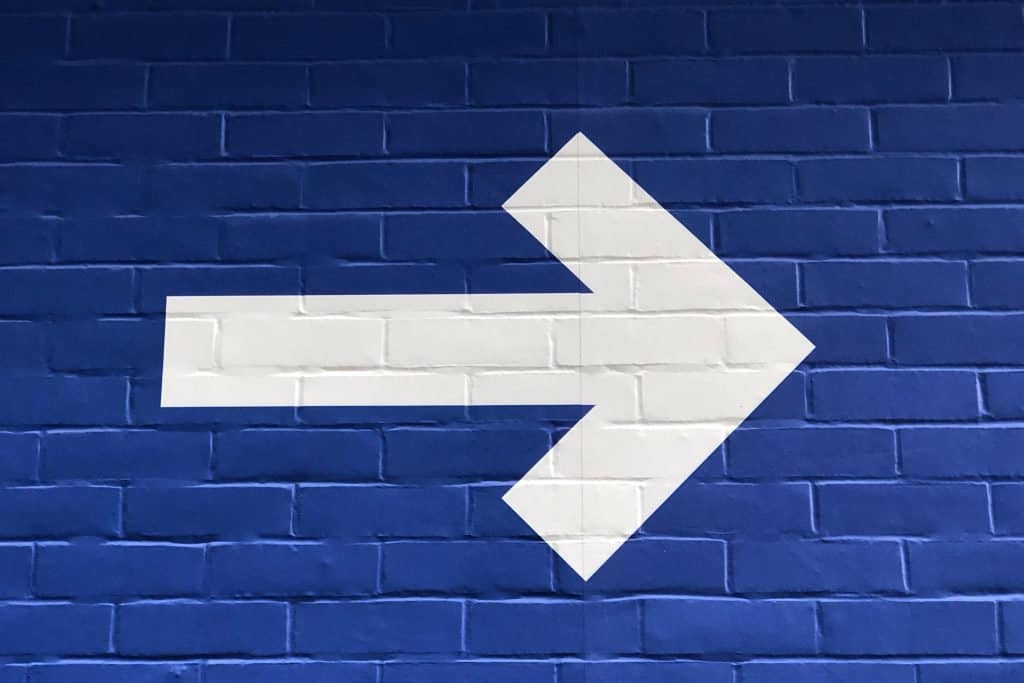 Why your business should have a financial wellbeing policy
With the cost of living crisis rising, it has never been a better time to help support your employees to improve their financial wellbeing. Helping your employees can come in many forms but one of the simplest ways is to provide a financial wellbeing policy within the workplace.
What is a financial wellbeing policy?
A financial wellbeing policy is a document that outlines your business' commitments to help improve your employees' financial wellbeing. Within a policy you can include signposting to independent money and debt advice and offering access to financial workshops which cover a variety of financial matters. Companies looking to offer additional support may consider gaining support from a financial wellbeing supplier to help expand their offering.
The benefits of providing a financial wellbeing policy
By implementing a financial wellbeing policy, you are taking responsibility as their income provider to help support your employees' financial wellbeing. Employees will have a clear direction for support and how to can take positive steps to improve their financial wellbeing. By supporting your employees, businesses can expect a range of benefits including an increase in productivity, engagement and increased attendance.
What should I include in my policy?
1.) Signposting to financial guidance and support
Whether free debt advice from the likes of StepChange or directing staff to your financial wellbeing programme, it is important to show where staff can go for financial guidance. Ideally, a business wants to not only offer support to employees who are struggling financially, but also those who are looking to get more out of their money through savings and investments. Consider other financial topics such as where to find advice on mortgages, personal budgeting and protection.
2.) Staff benefits, provide easy access
Employees should be able to access and find out more about their employee benefits with ease. Provide a list of staff benefits and how to access them. You can also review your package to include benefits such as a health cash plan which provides money towards optical, dental and other health services. Therefore helping your employees' wages go further and providing assistance in keeping your workforce healthy.
The real living wage encourages employers to pay a wage based on the cost of living. The UK living wage is currently £10.90 an hour and £11.95 an hour in London (StepChange May 2023).
4.) Financial education support
Providing staff with financial education to help them learn to plan for a successful financial future. By supplying a range of events or programmes you are covering a range of demographics who each will have their own specific financial circumstances that need addressing.
5.) Flexible working options
By offering flexible working arrangements, such as working from home a few days a week, employees will reduce their commuting costs and help them to improve their work life balance, in turn helping with their overall wellbeing.
Using an external financial wellbeing provider such as Planned Future will help strenghen your policy. Find out how we can support your employees' by completing the below form.