Understanding the Foundations of Financial Wellbeing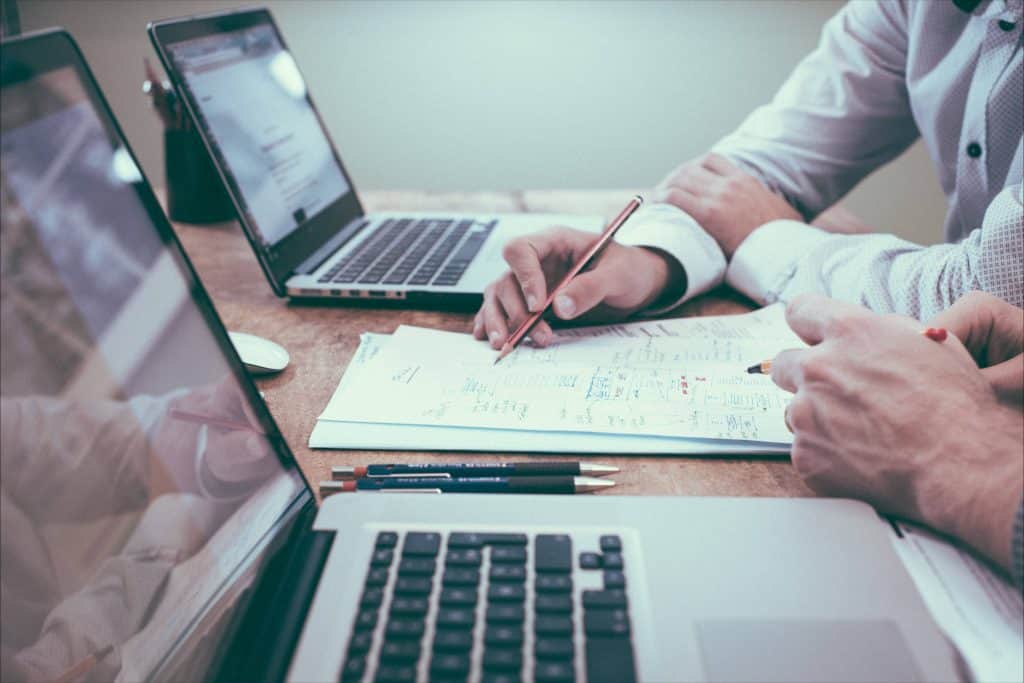 As good employers, most managers understand employee financial wellbeing is paramount in improving productivity, performance, staff retention and loyalty. Furthermore, when we consider that 39% of adults (20.3 million) don't feel confident managing their money*. It's easy to see how these financial worries can follow an employee into work.
In over 30 years of delivering workplace financial wellbeing and financial education sessions, we have discovered that not one, but two complementary approaches are most effective in delivering improvements in employee financial wellbeing.
The two key pillars are your Money Mindset and Financial Education. We believe that both must be addressed to deliver a tangible benefit.
Your Money Mindset addresses everyone's beliefs, behaviours, and habits around money. These are derived from the way our brains are wired after millions of years evolution and our own up-bringing and mindfulness as children.  They explain why many financial actions and decisions are for short term gain, pleasure, or avoidance of danger. Without careful thought and planning we tend to ignore the longer term, but we can learn to do it.
Financial education is the more traditional knowledge around income and expenditure; budgeting; taxation; saving; borrowing; investments and pensions. Many people are put off learning about financial technicalities and feel it is not for them. But by using straightforward, jargon free learning with plenty of visuals, individuals can raise their knowledge of money matters and thus empower themselves to make more informed decisions. They can become sure of the advantages and disadvantages of each course of action and develop confidence where before they have avoided engagement.
The second financial education pillar is commonly what is thought to improve financial wellbeing. However, without a good knowledge and understanding of money and your mindset, no amount of financial education or literacy will help. This is because individuals need to become aware of their own money habits and behaviours, to benefit from improving their financial literacy.
When delivered together as part of a financial wellbeing programme of learning the two pillars can make a real improvement in employee financial wellbeing.
You can speak with the Planned Future team about helping to improve your employee's financial wellbeing by completing the below form.