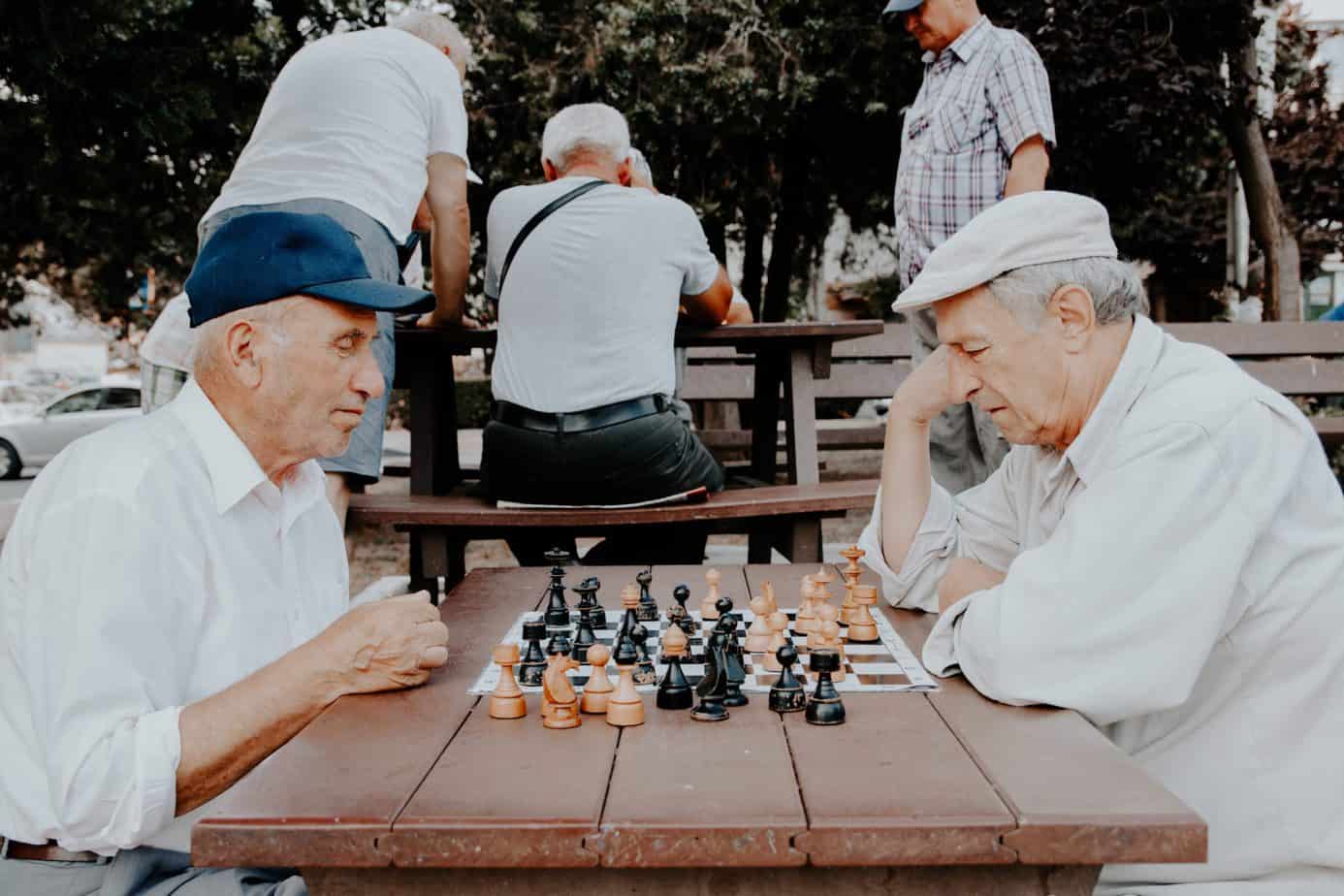 Addressing retirement concerns of employers for their employees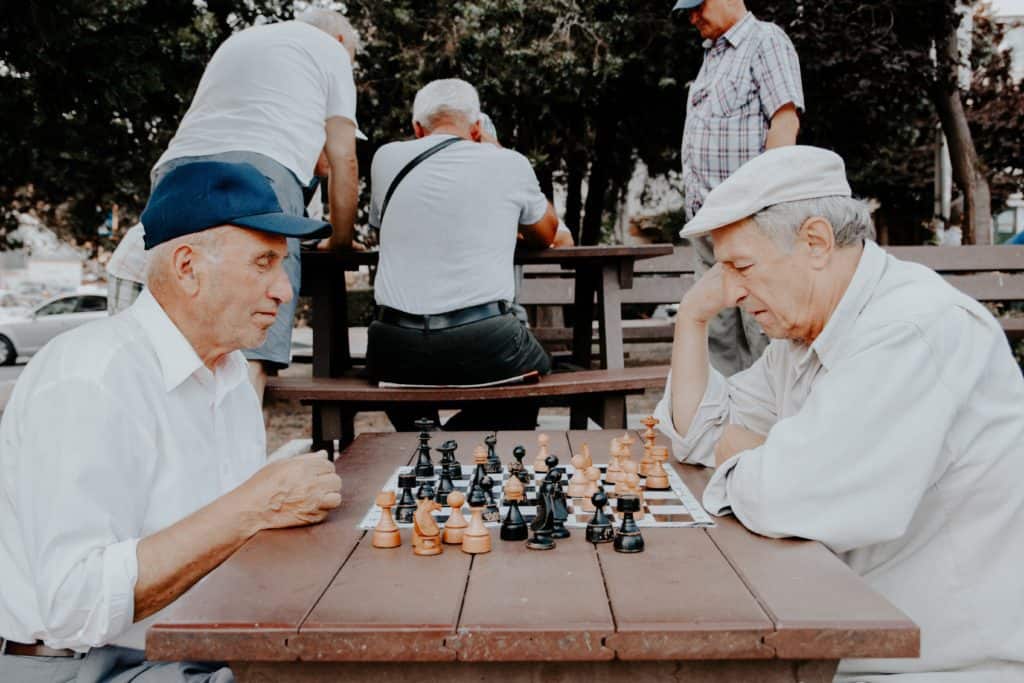 Pre-retirement seminars and courses are becoming a 'must have' employee benefit for HR managers. These workshops help to support employees for what can be the most significant life change they will face, moving from employment to retirement. It is important to make sure these events are covering your employees biggest concerns at this time of change.
Thanks to the research by Employee Benefits: Pensions Research November 2019, we have provided a list of the top 5 retirement concerns of employers for their employees. Each point covers a way to help your employees overcome this concern.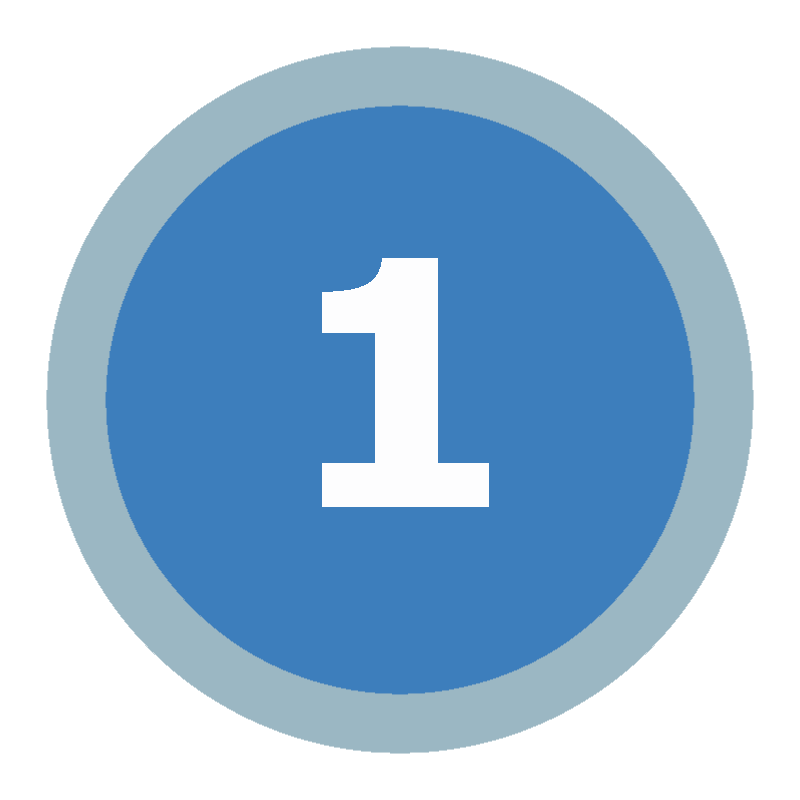 Something we hear on a regular basis is people not understanding their pension scheme. Many of us can be unaware how much their pension is worth and how to access it.
How to help
As part of your retirement course, provide an overview of your workplace occupational pension scheme. This will answer a lot of questions that your employees may have, providing them with a point of contact for any further questions.
You can also look at providing your employees with access to independent financial advice. This can help guide your employees into retirement and find the best solution for their individual situation.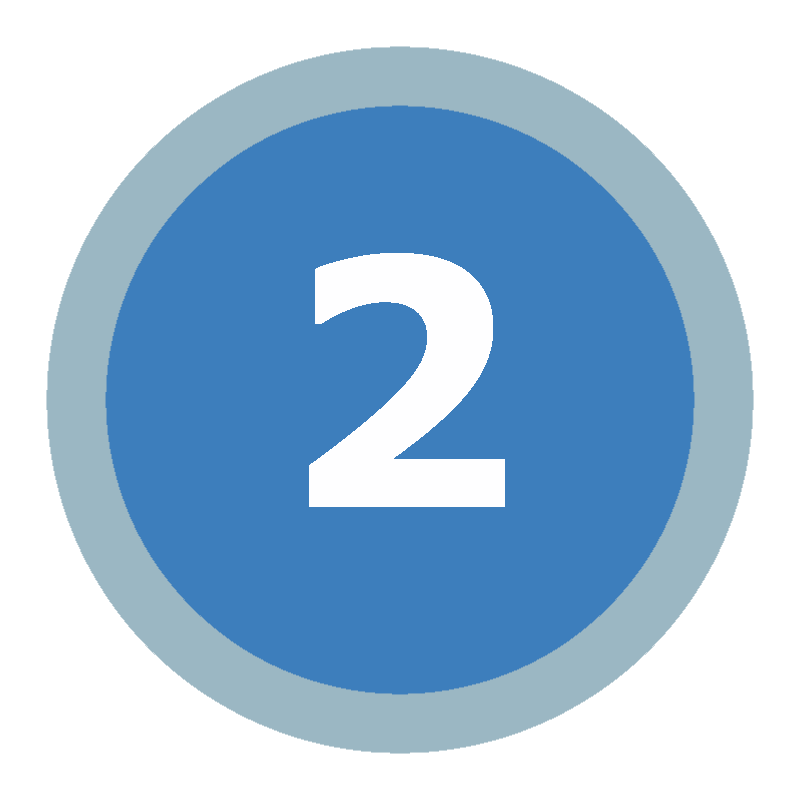 Retirement can be a daunting time for many of us. It can be made even more difficult when people don't prepare a financial plan for their retirement.
How to help
A good place to start is to offer employees access to a retirement courses. This will prompt your employees to consider how much they require in retirement to meet their needs, and encourage them to start building a plan.
This will be enough for some employees but others will need further support. It can then be worth offering financial clinics, which allow employees to speak with a qualified financial adviser on a personal basis. A realistic financial plan can be prepared and implemented ready for their retirement.
Running out of money in retirement