Addressing retirement concerns of employers for their employees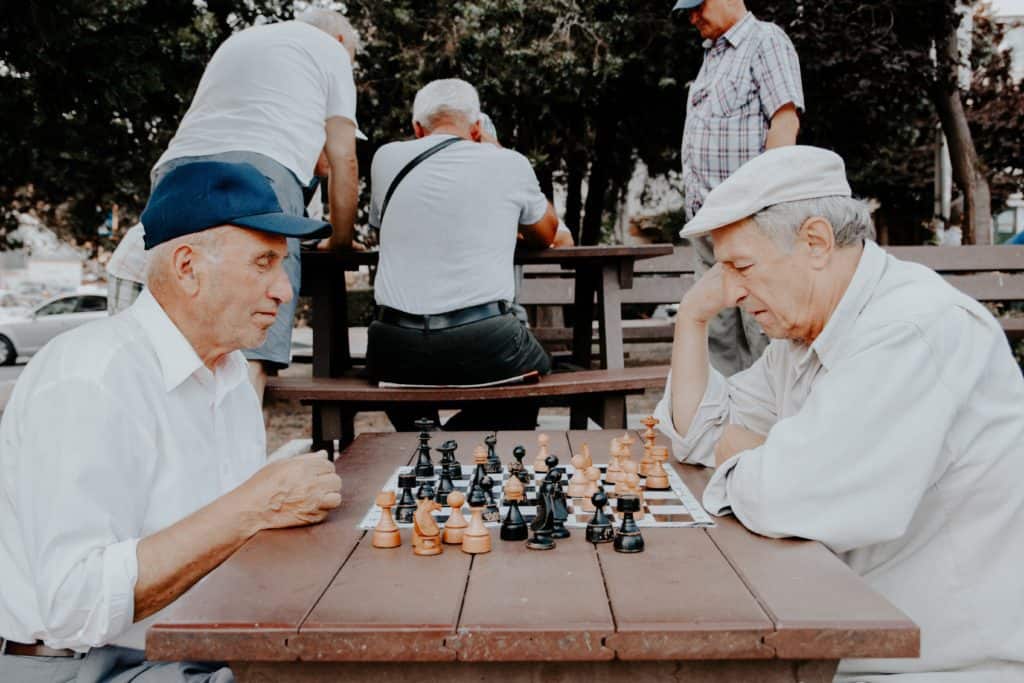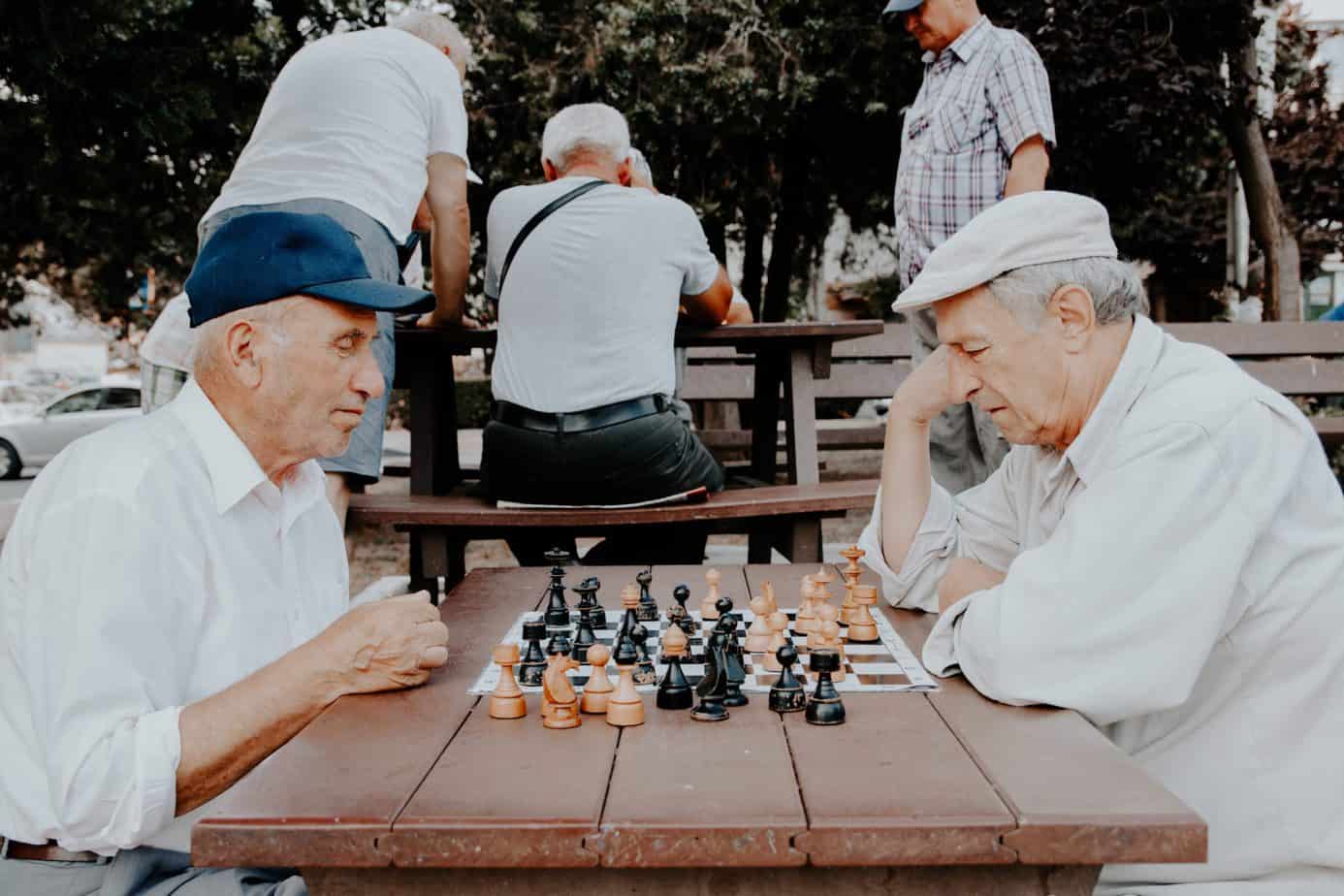 Pre-retirement seminars and courses are becoming a 'must have' employee benefit for HR managers. These workshops help to support employees for what can be the most significant life change they will face, moving from employment to retirement. It is important to make sure these events are covering your employees biggest concerns at this time of change.
Thanks to the research by Employee Benefits: Pensions Research November 2019, we have provided a list of the top 5 retirement concerns of employers for their employees. Each point covers a way to help your employees overcome this concern.
Something we hear on a regular basis is people not understanding their pension scheme. Many of us can be unaware how much their pension is worth and how to access it.
How to help
As part of your retirement course, provide an overview of your workplace occupational pension scheme. This will answer a lot of questions that your employees may have, providing them with a point of contact for any further questions.
You can also look at providing your employees with access to independent financial advice. This can help guide your employees into retirement and find the best solution for their individual situation.
Retirement can be a daunting time for many of us. It can be made even more difficult when people don't prepare a financial plan for their retirement.
How to help
A good place to start is to offer employees access to a retirement courses. This will prompt your employees to consider how much they require in retirement to meet their needs, and encourage them to start building a plan.
This will be enough for some employees but others will need further support. It can then be worth offering financial clinics, which allow employees to speak with a qualified financial adviser on a personal basis. A realistic financial plan can be prepared and implemented ready for their retirement.
Running out of money in retirement
In retirement, many people fear running out of money. This concern is one that needs to be addressed by good planning.
How to help
Unfortunately, this is a difficult obstacle to overcome. By the time your employees reach retirement, the time they have to save has minimised. One way to help in the long term is to provide mid-career financial planning workshops that show the importance of planning for the future.
Financial security in retirement
Financial security can be seen as a similar point to running out of money but goes further by considering 'fun funds' and cash reserves for emergencies. By planning financially for the future, employees can feel more secure during their retirement.
How to help
As with many points, this comes down to planning. The longer employees contribute to their pension, the more they can expect to receive. It is not just saving into pensions that can contribute to their financial security in retirement, other financial savings vehicles can help them achieve their financial goals in retirement. This is why it is important to offer financial wellbeing initiatives to younger members of staff.
By implementing a financial wellbeing programme the majority of employees will benefit. By helping to make people aware early in their career should lead to a better financial understanding of retirement.
Lack of understanding around the tax implications of accessing their pension provision
Pensions are not the only topic that employees can struggle to understand. Another big topic is the possible tax implications that can affect them in retirement.
How to help
The majority of pre-retirement seminars will cover tax implications of drawing on their pensions. Employees will be provided with access to financial guides and fact sheets allowing them to read up on the topics in their own time following a workshop.
Including retirement workshops in your financial wellbeing programme
All financial wellbeing programmes should have at least some support for employees planning to retire. Of course, the level of support will vary depending on the size of the organisation and the demographics of employees.
For organisations who have a high number of employees looking to retire, retirement seminars and courses can be the best way to support your employees. By providing an interactive event that many can attend, you can help these employees to plan for the next stage in their life.
Organisations who have a smaller number of employees looking to retire can be assisted in other ways. For example, retirement webinars can be a cost effective way to support these employees, as well as access to online resources and independent financial advice.