Financial Guidance for employees
Our financial guidance appointments allow for your employees to to speak with a qualified financial adviser on a one to one basis ether in person at your organisation or through a video call.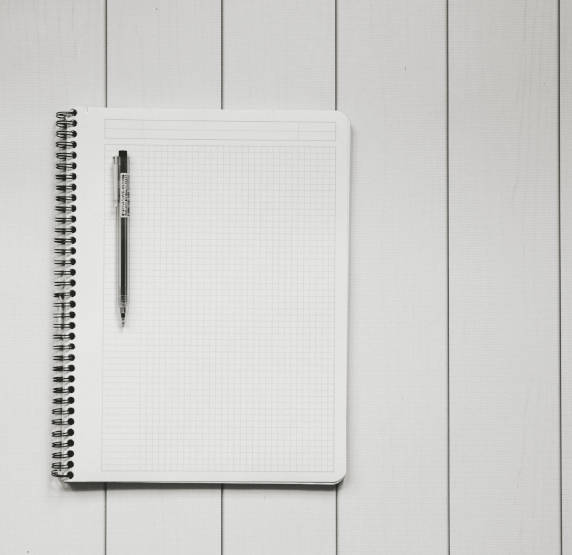 Our financial guidance sessions can follow a certain structure and topics discussed around any ongoing situations at your organisation or left completely open. A few topics that can be covered by one of our financial adviser include:
Would like to learn more?
Do you have some questions or would like to learn more? Simply fill our the form on the right or feel free to contact us on ether of the below numbers.