Employees see their financial wellbeing squeezed due to the cost of living crisis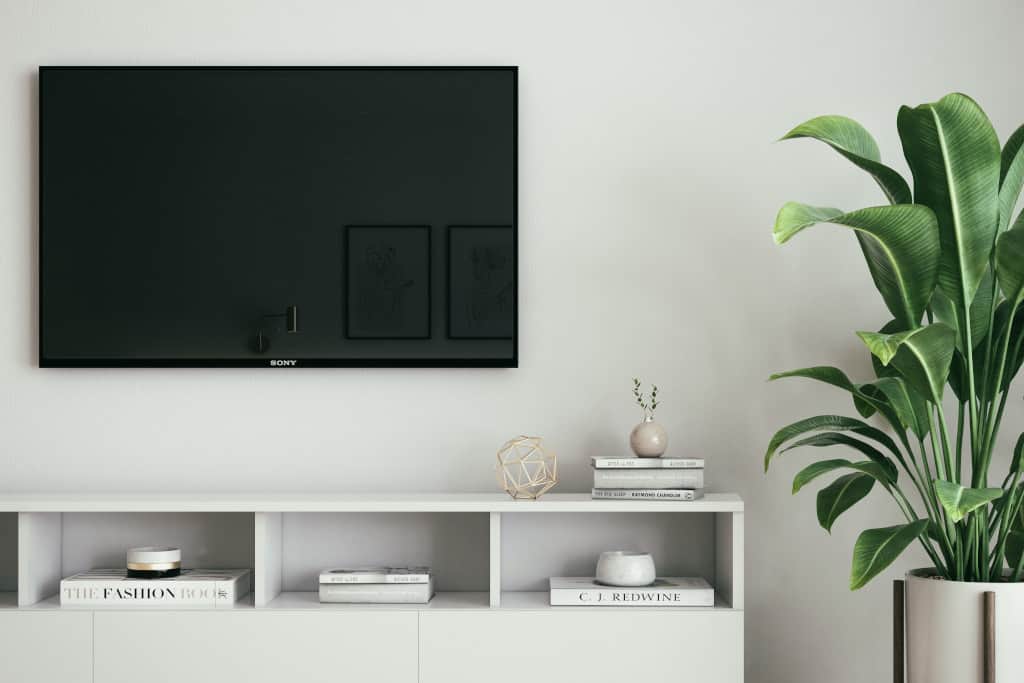 The start of 2022 has brought a huge increase in the cost of living. So far we have seen an increase in inflation, a rise in potential energy bills and national insurance contributions increasing, leaving many of us with less disposable income. Since these changes, Scottish Widows have reported a steep decrease in household financial wellbeing, eroding housing finances at the fastest pace since the start of the pandemic.
Businesses will now be looking for ways to help their employee's salaries stretch further. To help, our team have compiled a list of ways to help your employees through the cost of living crisis.
Planned Future, amongst thousands of other businesses in the UK, are accredited living wage employers. It allows employees to cover essential everyday spendings such as a food shop and dentist appointments. The UK living wage is currently £9.90 and the London living wage is £11.05*.
To improve an individual's financial wellbeing, CIPD recommends that employers provide workplace financial education. Skills such as budgeting and personal finance can help individuals to make the most out of their money. Financial education can also help provide an avenue for employees to discuss any financial concerns that they may have. 
Staff benefits that reduce the cost of living can be a great way to cushion the cost of living crisis. A few examples of these include:
Health cash plan 
These plans cover or pay money towards the cost of everyday health care. Typical services covered include dental, such as dental checkups or dental accidents and optical, such as eye tests or glasses. Cash plans can also include more specific treatments such as chiropody and physiotherapy.  
Private medical
Some of your employees may already be paying for private medical so providing this can reduce the employee's cost.
Cycle to work
For employees who cycle to work the Cycle to work scheme can be a great way to help them cover the cost of a bike. The scheme can also help towards the cost of cycling equipment such as helmets and accessories. 
Regular financial wellbeing communications can help employees keep up to date with financial changes. It provides them with a place to turn in times of financial stress and help them aim towards a successful financial future.
There are many ways that as an employer, your can help make a real difference to your employee's financial wellbeing.  To find out more about implementing a financial wellbeing programme for your employers, simply complete the below form. 
*figures accurate on 9th February 2022.