How will it effect your business and employees?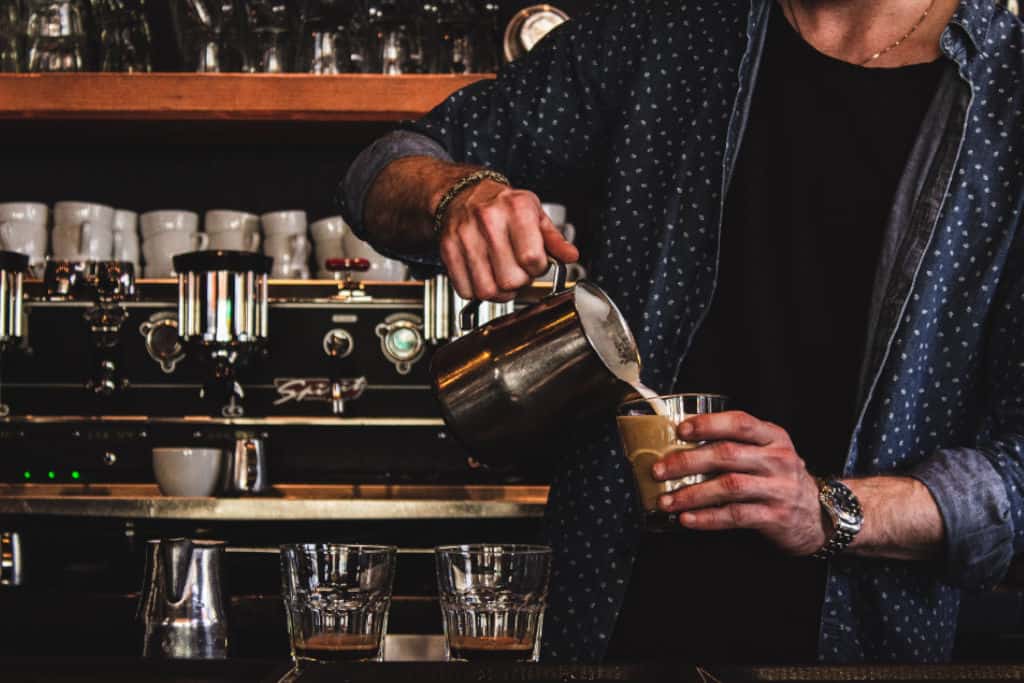 At the recent Budget, the announcement of increases to minimum wage from April will be welcomed by workers across the country.
For those aged over 23 the hourly rate will rise from £8.91 to £9.50. For those aged 21-22 it will rise from £8.36 to £9.18 per hour and the Apprentice Rate will increase from £4.30 to £4.81 an hour.
While chancellor Rishi Sunak observed that the rise will keep the Government on track to end low pay by the end of this Parliament, Labour responded by describing it as an ''underwhelming offer'' that would be mostly swallowed up by the tax rises, universal credit cut and higher energy bills.
In addition to the statutory National Minimum Wage there is the real living wage which is calculated according to the cost of living, based on a budget of household goals and services. For workers over the age of 18 this is currently £9.50 across the UK and £10.85 in London.
Businesses will have to implement the new minimum wage which can be costly. However, there are benefits to consider when increasing an employee's wage, mainly the impact on your employees Financial Wellbeing.
The National Living Wage promotes a higher wage for employees and is voluntarily paid by over 8,500 UK employers. Over the years they have conducted studies on their members to explore the effects the increase in salary has had on a business. They have found that by providing employees with a higher wage, the business in return can see benefits such as:
The Living Wage Foundation, working with Cardiff Business School surveyed 800 accredited Real Living Wage businesses, SMEs to FTSE 100 companies. The research found that 86% of respondents reported that Living Wage accreditation had enhanced their organisations general reputation as an employer.
Increased staff retention and motivation of Living Wage employees was reported in 75% of businesses
Stronger Internal relations
58% of business paying the national living range reported that it had improved relations between staff and management.
Recommendations for employers from the CIPD suggest that businesses investigate becoming an accredited Living Wage employer. This brings a range of benefits including enhanced reputation and Labour relations to improved commitment and motivation.
In the longer term the CIPD also recommend that employers also create a financial wellbeing strategy that supports the organisations overall health and wellbeing strategy. This should include running financial education and beneficial communication programmes to make employees aware of the options open to them and how to get the most from their decisions.
The Planned Future team can help your business to implement a Financial Wellbeing strategy, to find out more complete the below form.